200 Business Leads Per Month
BIG REVIEW TV REALISE 2,000+ BUSINESS LEADS PER MONTH WITHIN 90 DAYS

Big Review TV
Business Goal: Rapidly sign up business customers 
BIG Review TV, a well funded technology start-up in the B2B space had recently listed on the Australian Stock Exchange. Their product is a brand new video product targeted to SMEs, and they were having trouble getting the leads they needed to hit their target growth rates. Their in-house team were unable to scale quickly enough and they were having trouble getting the right staff to make the sales they wanted.
Challenges
Big Review TV were looking for a team that could sell into multiple countries simultaneously and had both the technology to handle contact via email and phone but also the staff that could handle a product that was highly technical and quite complex. CDM Direct were able to offer a team experienced in handling software and technology products and who had the ability to nurture the client through the whole sales process.
Solutions
CDM Direct quickly deployed telemarketing teams within our call centres in Melbourne, Sydney and Auckland with staff numbers doubling month-on-month. CDM Direct utilised existing technology to begin telemarketing into other English speaking countries such as the UK, the US and Canada with shifts operating on a 24 hour basis, with home-based agents deployed using our remote agent technology to bolster our capability in non-ANZ markets.
In addition to phone and email contact, CDM Direct set up field teams in the major urban areas of Australia and New Zealand who sold the product to businesses door-to-door.
Leads Generated
2,000 Leads per month within 90 days of the campaign starting.
Sales Conversions
500 closed sales each month, worth over $1,000 each.
Exceeding Expectations
24 hours, shifts running around the clock calling into multiple time zones.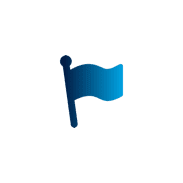 AGILE
We're able to adapt to a changing business landscape quickly and seamlessly.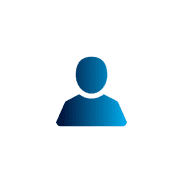 PEOPLE
Our people become your people, offering the highest standard of customer service to your customers.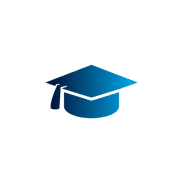 EXPERIENCE
We have over 25 years of experience working across a wide range of fields.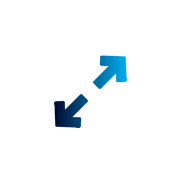 RESPONSIVE
We're experts at getting campaigns into field , and delivering, quickly.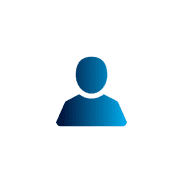 TECHNOLOGY
We've made the investment in state of the art of technology so that you don't have to.
find out more about cdm direct