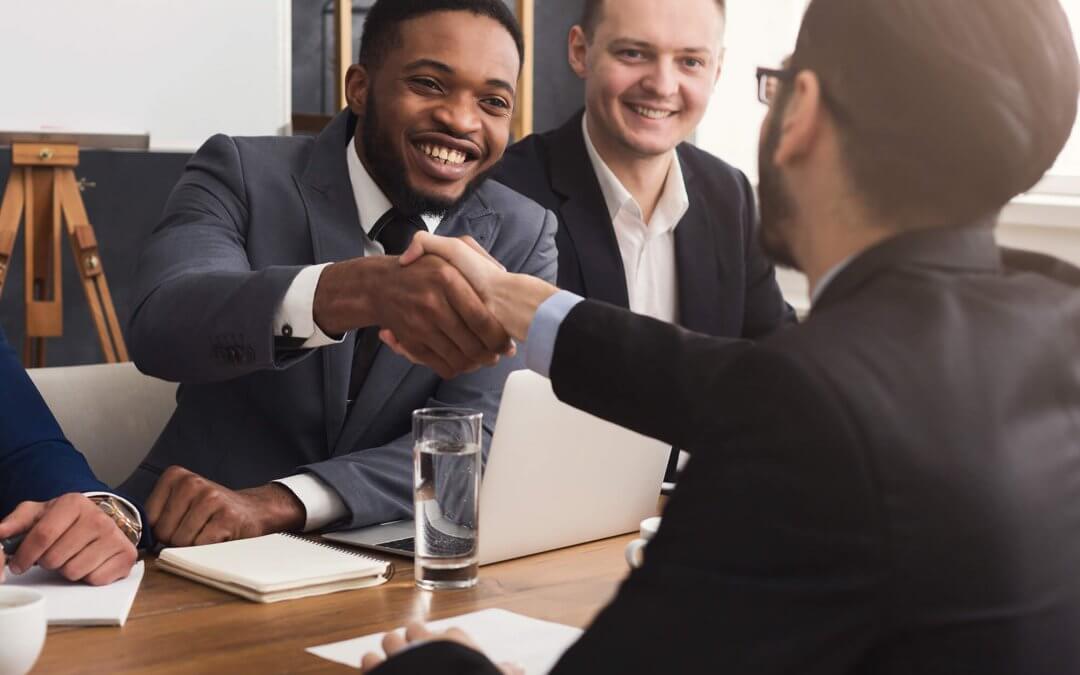 Outsourcing involves assistance from external businesses that offer specialised services. So why should you consider outsourcing?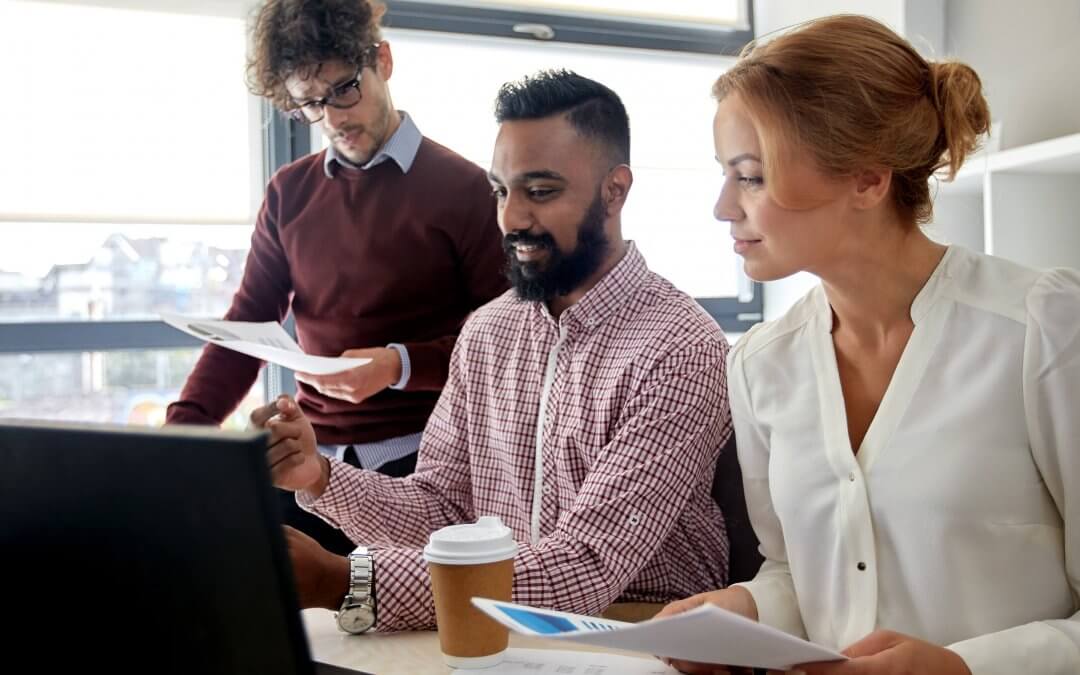 Consumer data is an important source of information that a business can collect and access themselves.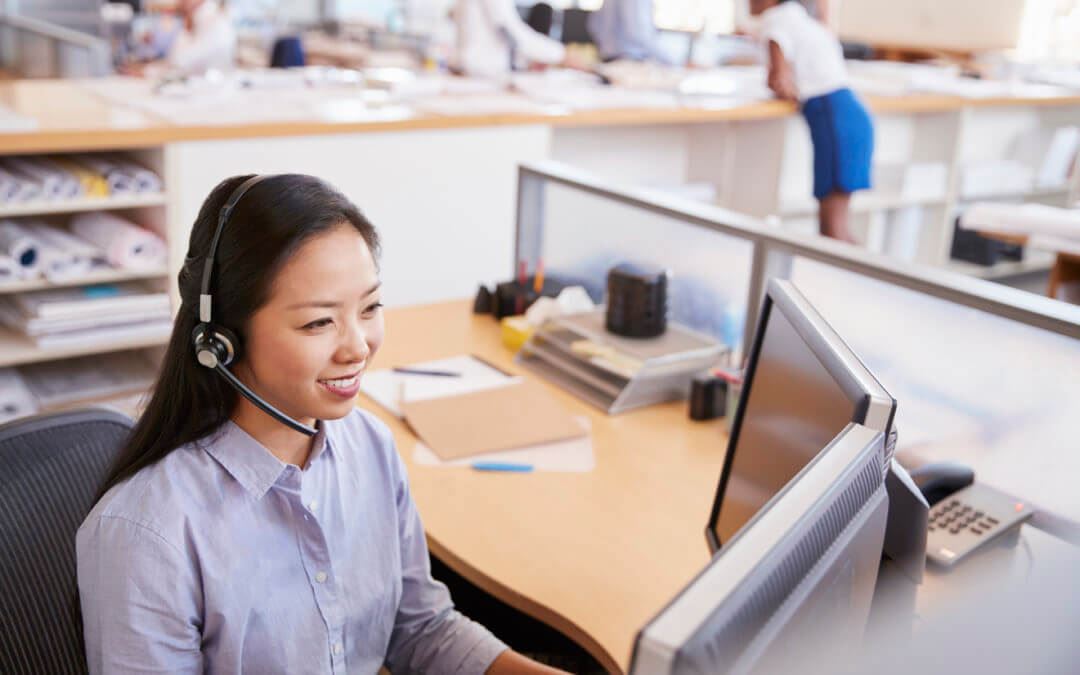 Customer Service is a great way to increase sales and improve on your customer relationships while keeping costs low.
find out more about cdm direct