24/7 Patient Support For 17 Clinics
24/7 Patient Support For 17 Clinics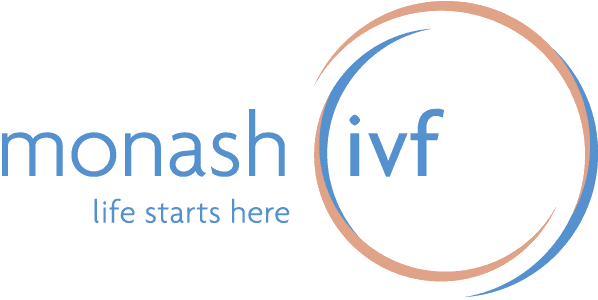 Monash IVF
Business Goal: Improve Customer Support
In February 2018, Monash IVF partnered with us to improve their customer service. They are the pioneers of IVF treatment in Australia and the world's first IVF pregnancy, to help create families since 1973. They are also growing in the Ultrasound department with 17 clinics across Australia.
As they grow and expand, it's important for them to continue providing good customer service for their patients. This includes after-hours call and email support to assist patients in need and customer assistance for booking appointments and registration.
Our Solution
Our goal was to act as an extension of Monash IVF's own business and ensuring their customers walk away well informed with a great experience. We've trained 8 agents to be Monash's direct support team. They are in charge of providing a full range of services from 24/7 overflow phone and email support, registering patients for seminars and events, and both inbound and outbound bookings for new patients to meet with specialists.
We came up with a plan that not only helps support their growing customers but to also have a way for them to track their customers' satisfaction. To do so, we conduct patient follow-up calls and data cleaning. The data will provide Monash IVF with patient insights to allow them to make better improvements in the future.
Great Customer satisfaction
Assisting customers across 17 clinics in Australia
cost effective solution
No additional hiring costs
Exceeding Expectations
Potential customers identified within CDM Direct's healthcare database.

Agile
We are able to adapt to a changing business landscape quickly and seamlessly.

People
Our people become your people, offering the highest standard of customer service to your customers.

Experience
We have over 25 years of experience working across a wide range of fields.

Responsive
We are experts at getting campaigns into field , and delivering, quickly.

Technology
We have made the investment in state of the art of technology so that you don't have to.