DYSON PRODUCT RECALL CAMPAIGN UP WITHIN 24 HOURS

Dyson
Business Goal: protect Their Hard-Earned Reputation 
After discovering that their Hot + Cool Air Multiplier fan heaters had a potential safety issue causing a small number of the units to short-circuit and catch fire, Dyson were looking for an inbound facility to manage the Australian and New Zealand arm of their global recall campaign with almost immediate effect.
Challenges
Dyson were concerned that a media leak surrounding the issue had the potential to cause serious reputational damage to their brand, and knew that they needed to have the infrastructure to handle customer enquiries ready to go almost immediately.
Having the additional capacity required to handle a product recall or other crisis on standby within your existing customer service team is an unnecessary cost. When the time comes, CDM Direct are able to immediately respond to your needs with a solution that scales with the level of customer enquiries being received.
Across Australia and New Zealand, the fault affected more than 85,000 customers that had purchased their popular AM04 and AM05 heaters over the last two years. Sold since March 2012, the Hot + Cool fan uses an internal fan and heater element to project room-temperature or warmer air through its oval or circular shaped Air-Multiplier surfaces, offering better airflow than a conventional fan without the buffeting of spinning blades.
Dyson offered customers a free repair including postage to and from their Australian workshops and a brand new two-year warranty upon return to the customer.
Ensuring that the level of customer service was exemplary was paramount to the successful handling of all customer enquiries, and ensuring that wait times were minimized was something that the client was concerned with from the outset. CDM Direct were able to commit to 100% of calls answered within 30 seconds, 24 hours a day, and seven days a week.
Solutions
The client selected CDM Direct for their ability to respond to customer enquiries within 24 hours to process the required returns, refunds and remediation. CDM Direct worked with the client to create all of the necessary scripting and Q&A to consultants who were promptly trained up and placed upon the inbound lines. CDM Direct took care of ongoing training and ensured customer enquiries were tracked with clear and consistent processes set out for returns, refunds and remediation.
By operating from within CDM Direct's existing facilities, and utilising their staffing, significant time and cost savings were able to be realised.
We were able to start responding to customer concerns within 24 hours of launching the product recall campaign, avoiding negative publicity and keeping Dyson's hard-earned reputation intact.
CDM Direct took the hassle out of setting up an inbound centre to manage customer enquiries in relation to the product recall. By taking advantage of their ready-to-go inbound facilities in three locations, Dyson was able to start responding to customer concerns instantly.
Rapid Response
24 Hours from brief to start.
Customer Satisfaction
A very high level of customer satisfaction, protecting the brand's reputation. 
Call Volume
15000 calls taken over 10 weeks, all answered within 30 seconds.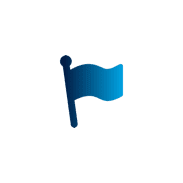 AGILE
We're able to adapt to a changing business landscape quickly and seamlessly.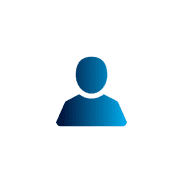 PEOPLE
Our people become your people, offering the highest standard of customer service to your customers.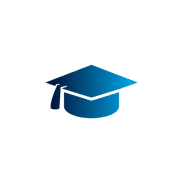 EXPERIENCE
We have over 25 years of experience working across a wide range of fields.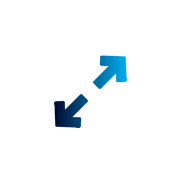 RESPONSIVE
We're experts at getting campaigns into field , and delivering, quickly.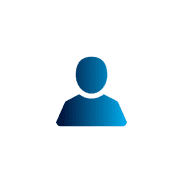 TECHNOLOGY
We've made the investment in state of the art of technology so that you don't have to.
find out more about cdm direct