Outsourcing. Simplified.
For all your call centre and admin work.
What You Get
• Temporary or permanent assistance 24/7 – as much as or as little as you need when you need it
• No lock-in contracts – come and go as you please.
• Across all communication channels – voice, chat, messenger, email, WhatsApp, etc
• Ultra-flexible pricing models – you choose what suits you. No hidden costs.
• HR hassles – out of here!
• Guaranteed business continuity – if the worst happens we'll be there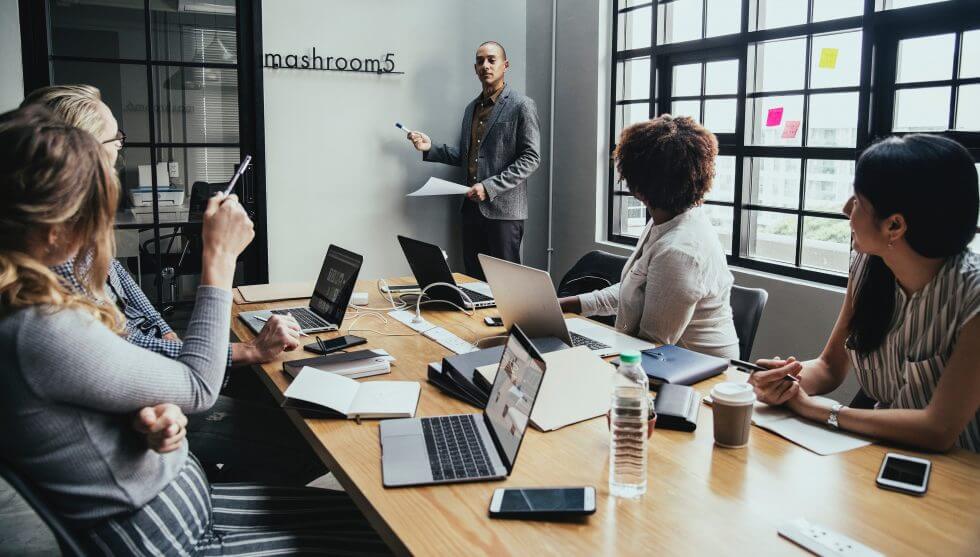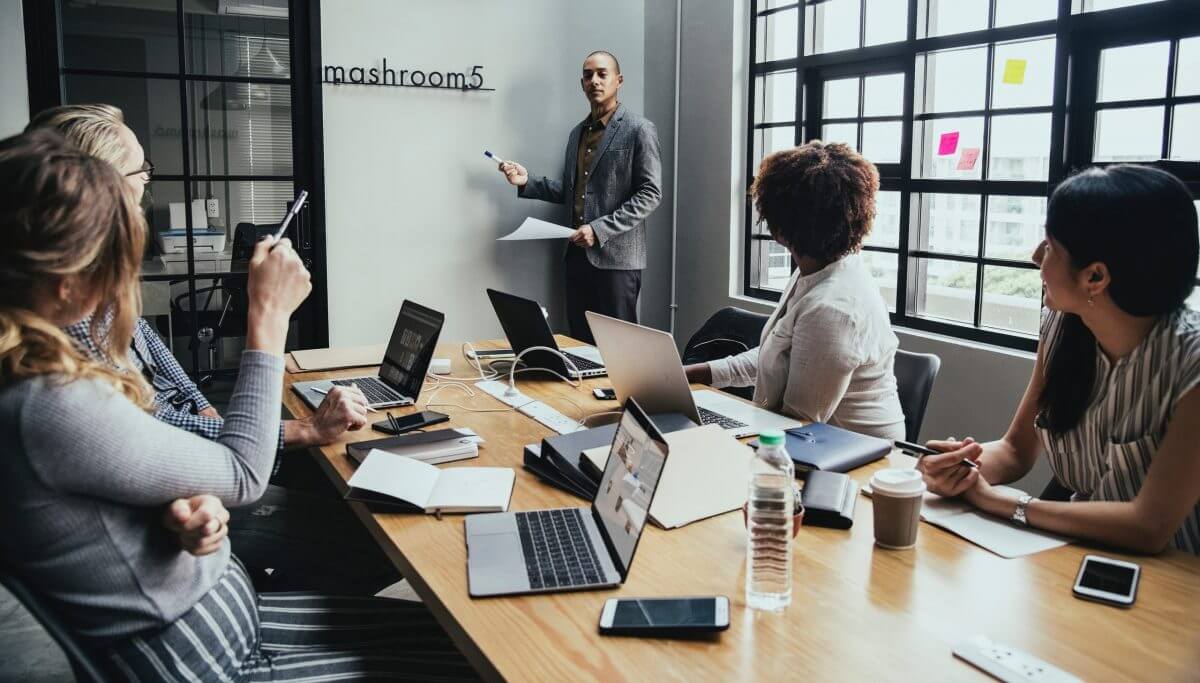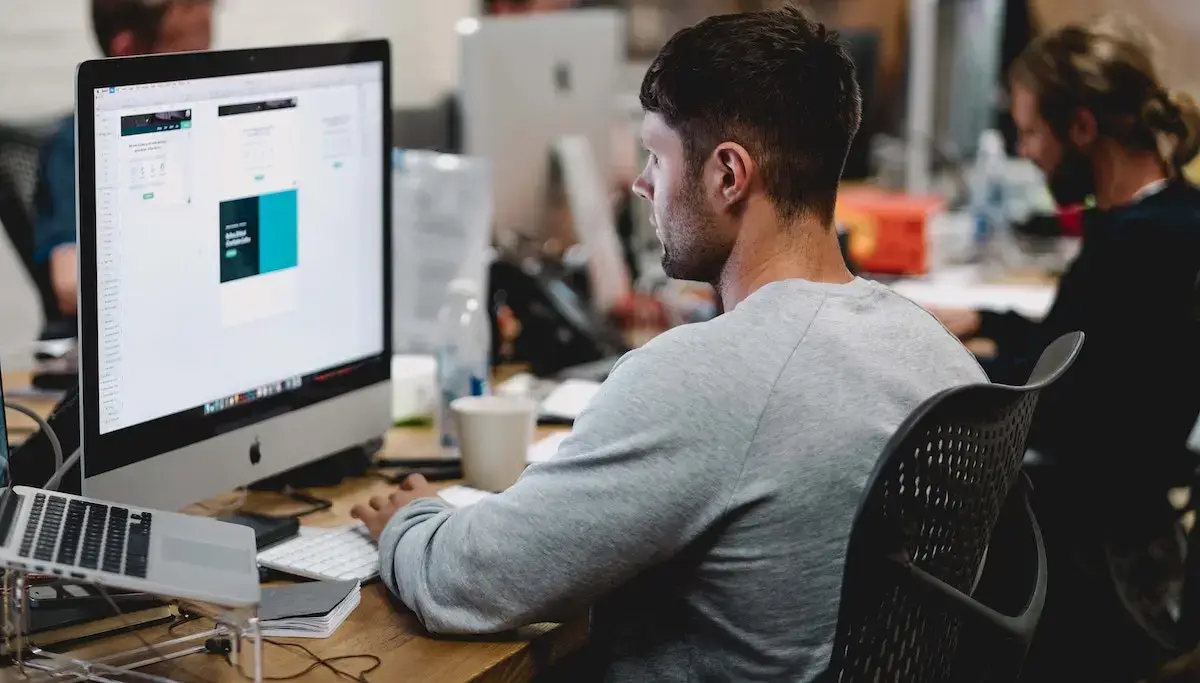 Why Choose CDM Direct
Our 130 seat New Zealand contact centre is now available to help. Think of us as your safety valve.
We loan you the resources to fix your problem – as much as you need and you can turn us off when the need goes away.
You need it now?
No problem, we are the most responsive and flexible outsourcing company you have dealt with. We can be up and running in 24 hours.
Want to know more about our OVERFLOW model and how best to use it – then get access here.
Show Pricing Models
Fill out form to show our pricing models.