Our outsourced contact centre services help businesses to connect and engage with their customers and employees.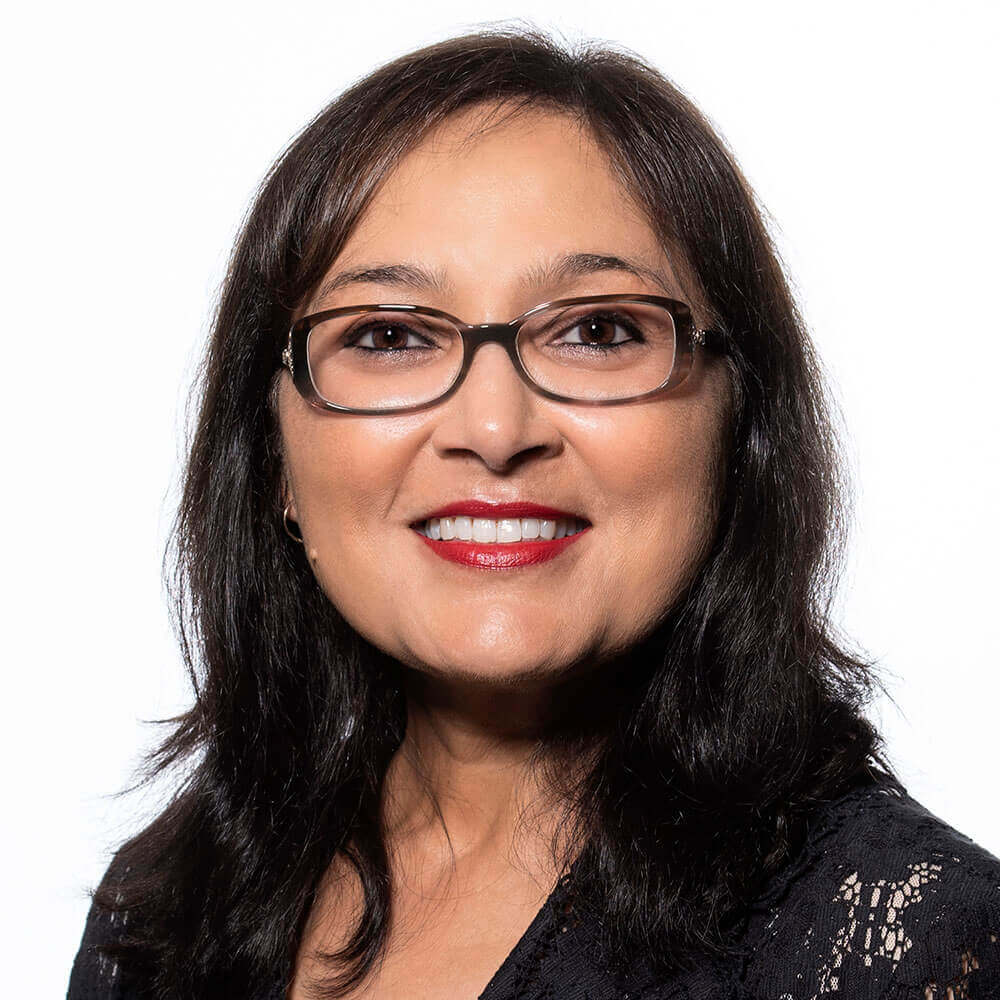 Sandhya Le Grand
Chief Operating Officer
Sandhya brings experience from a number of other sectors into her role in market research data collection, recruitment and fieldwork. Raised and educated in the UK where she graduated as an industrial chemist, Sandhya moved to Australia where she took up roles within the financial services industry managing some of the country's most challenging call centres over a 20 year period. That call centre knowledge has proven invaluable to CDM Direct where Sandhya holds the position of Chief Operating Officer, overseeing all operations.
Sandhya's role at CDM Direct also includes management of data, coordinating data processing and programming resources within CDM Direct.
Mandy Admiraal
General Manager Australia
Mandy brings with her more than 17 years of management experience. She holds a double degree in marketing and media communications, she also has gained post graduate qualifications in front line management and lead auditing of quality and management systems.
Mandy's role is based heavily around client services and is very much results driven. She is fully across the day to day operations of her campaigns and makes sure the client is always kept up to date and informed. Mandy's well known for providing bespoke alternative solutions to her clients, offering cost savings and quality outcomes.
She has built up an extensive portfolio of clients across all sectors and industries.  She provides valuable guidance and feedback before the campaign launches to help shape the scope of the project, ensuring the client's objectives are met and their expectations exceeded, whilst always promoting clear and open lines of communication as well as around the clock support.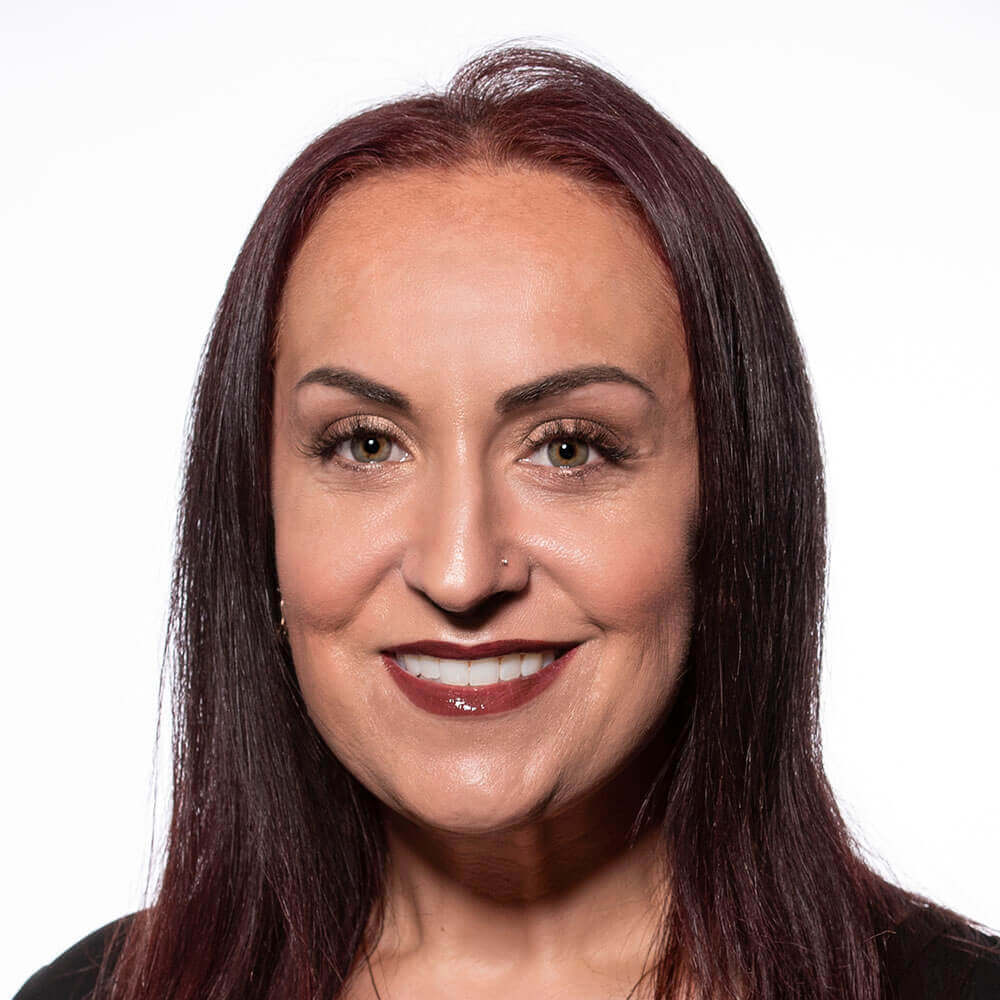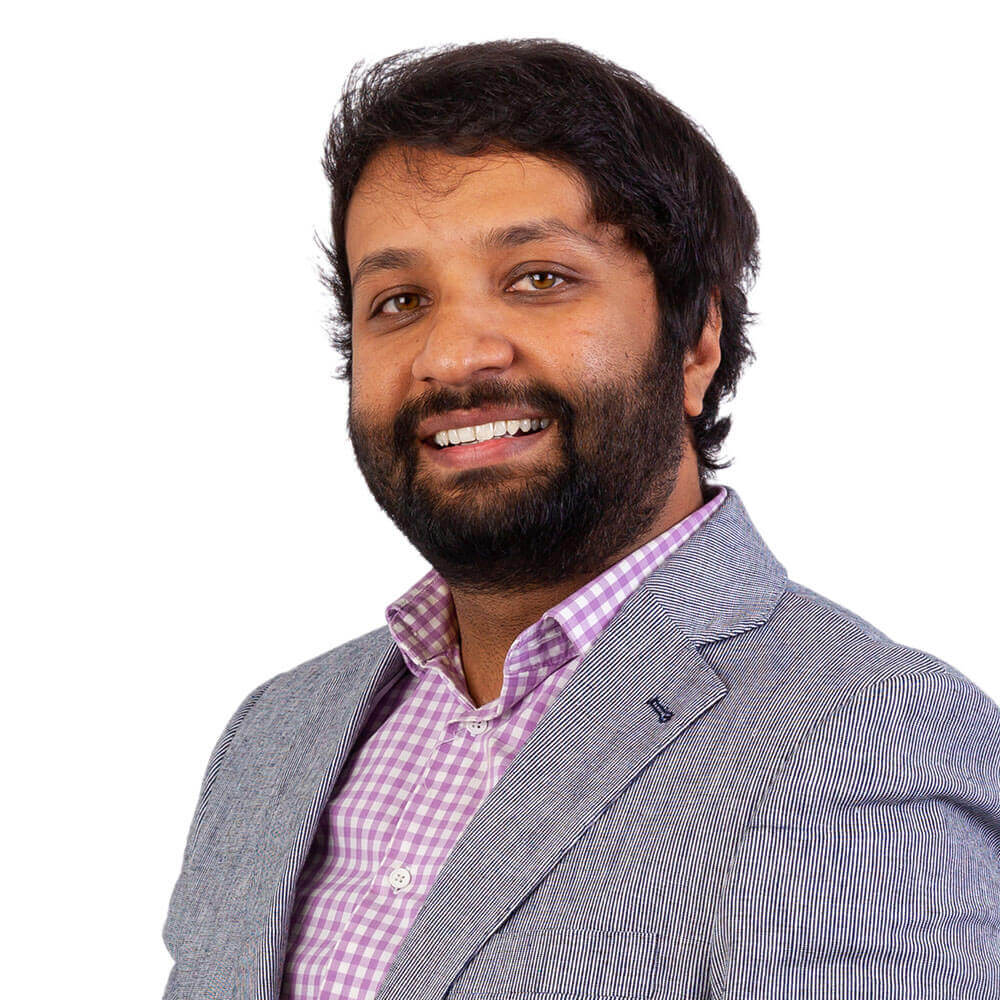 Kris Ram
General Manager NZ
Raised in the Fiji islands and educated in New Zealand as a Mechanical Engineer specialising in Project Management, Kris Ram has taken up roles within the education and manufacturing industry before moving into the Contact Centre, Market Research Data Collection and Omni channel marketing space. He moved to the contact centre industry in the year 2011 as a Team Leader working in the market research data collection space. Kris very quickly excelled and got promoted to the Operations Manager for CDM Direct, and after 2 years in this role he moved up on the ladder to become the General Manager for the operations for CDM Direct in New Zealand. In his capacity as a General Manager, Kris is responsible for building and managing relationships with clients, developing and implementing strategies for the betterment of projects and always be available to his clients' request as you would expect from a reliable and dedicated business partner. A great leader and motivator who he keeps his team in check and their eyes on the goal.
Naomi Haque
Operations Manager NZ
Naomi moved to New Zealand completing her Bachelors in Education at the Auckland University of Technology. Whilst studying Naomi worked part-time for TKW as a Market Research Interviewer. In recognising her rapport building and professional manner, she joined CDM Direct to better utilise her excellent customer service skills. Despite her qualifications, Naomi had both flair and passion for providing exceptional customer service. She is diligent, has an excellent work ethic and a "can do" attitude together with an ability to think outside the box. She was quickly promoted to Inbound Team Leader. This lead to the natural progression to Operations Manager NZ running the whole of the NZ operations.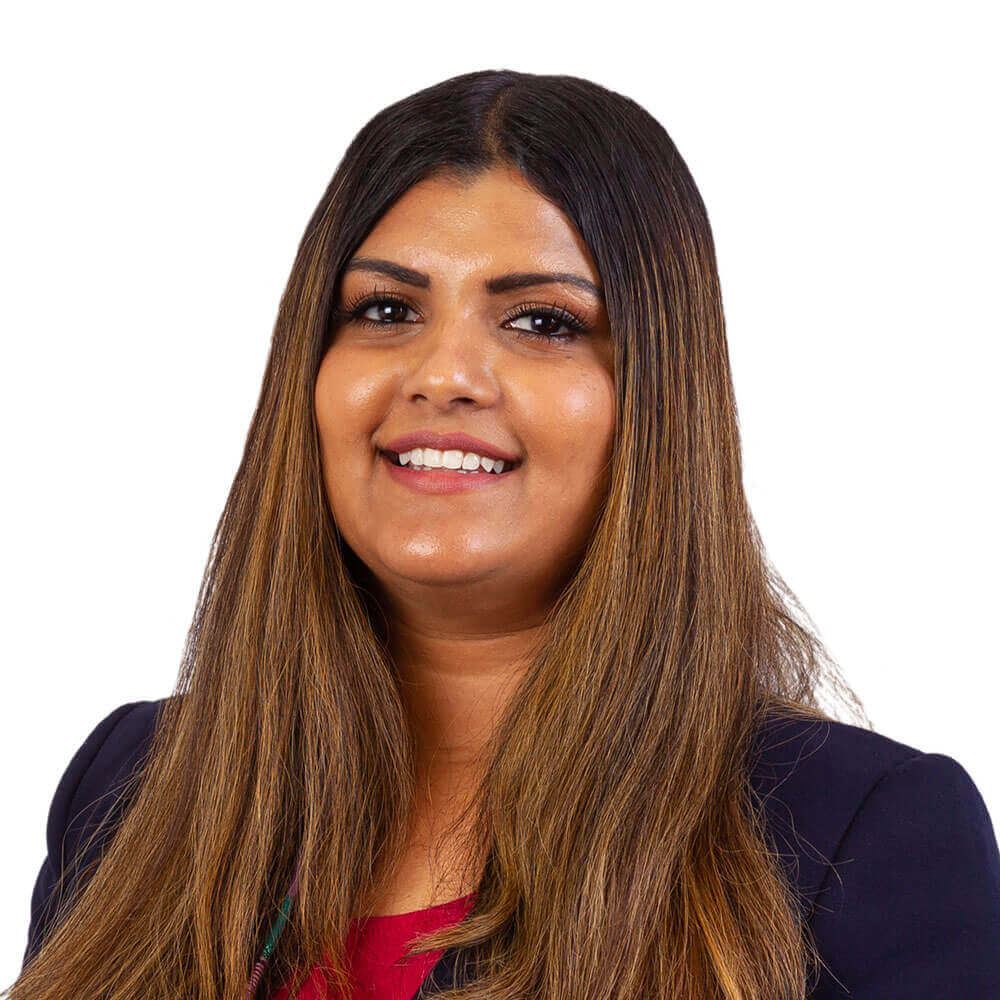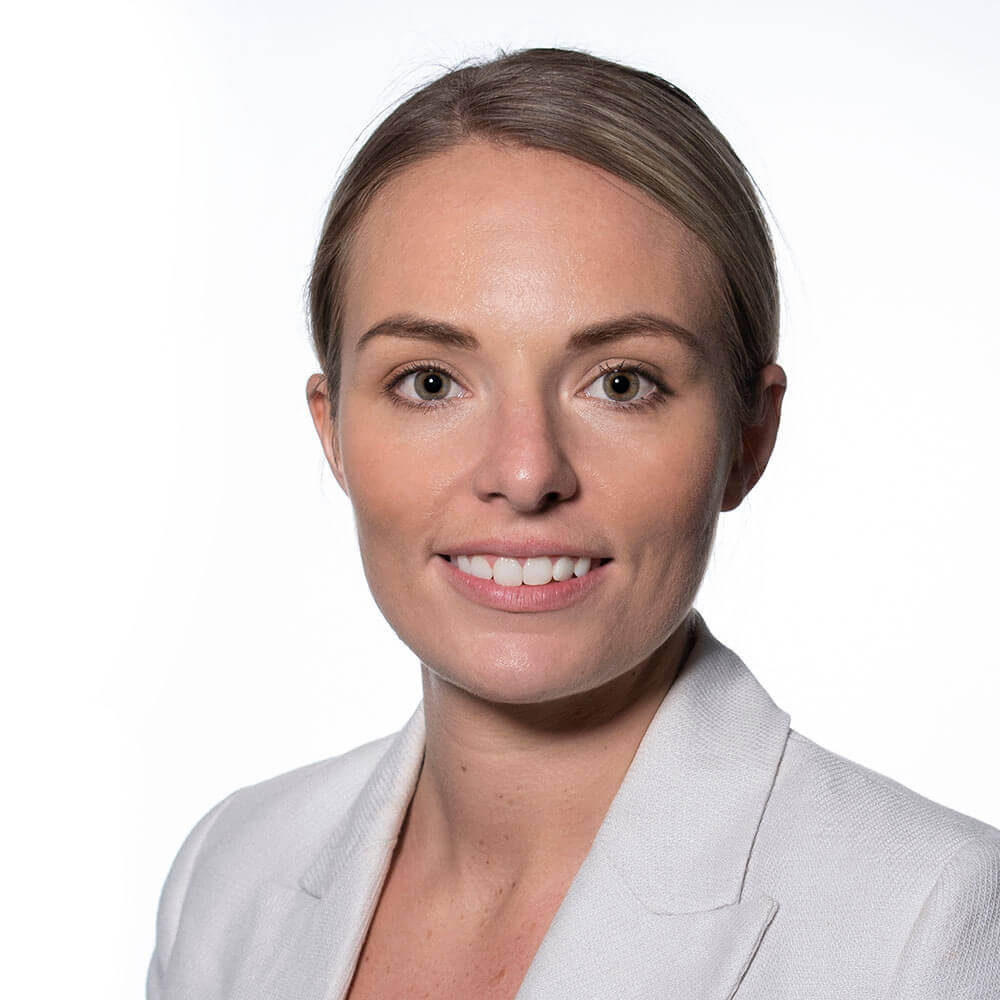 Alicia Morey
Engagement Manager
Driven Project Manager specialising in the customer service industry, with a proven track record to successfully coordinate programs and complete projects that achieve objectives. A resourceful problem solver with strong organisation skills and communication skills to match.
Robinson Barredo
Business Analyst
Prior to joining CDM Direct, Robinson had extensive experience in engineering, project management, accounting, and operations management for high-growth organisations in industries such as Aerospace and Defence, Construction, Oil and Gas, FMCG, and semiconductors. He is highly-skilled in formulating and implementing business plans and fiscal budgets with the application of best practice. He is adept in reviewing and assessing processes, business cases and systems by providing recommendations to improve productivity, support decisions, and achieve goals and targets. Robinson holds a Post Graduate Diploma in Electrical Engineering from the University of the Philippines, a Bachelor's Degree in Engineering from the University of St. La Salle and a Cost Control Professional certificate from AACEI. He hopes to complete his Post Graduate Degree in Business Administration from the Auckland Institute of Studies by April 2019.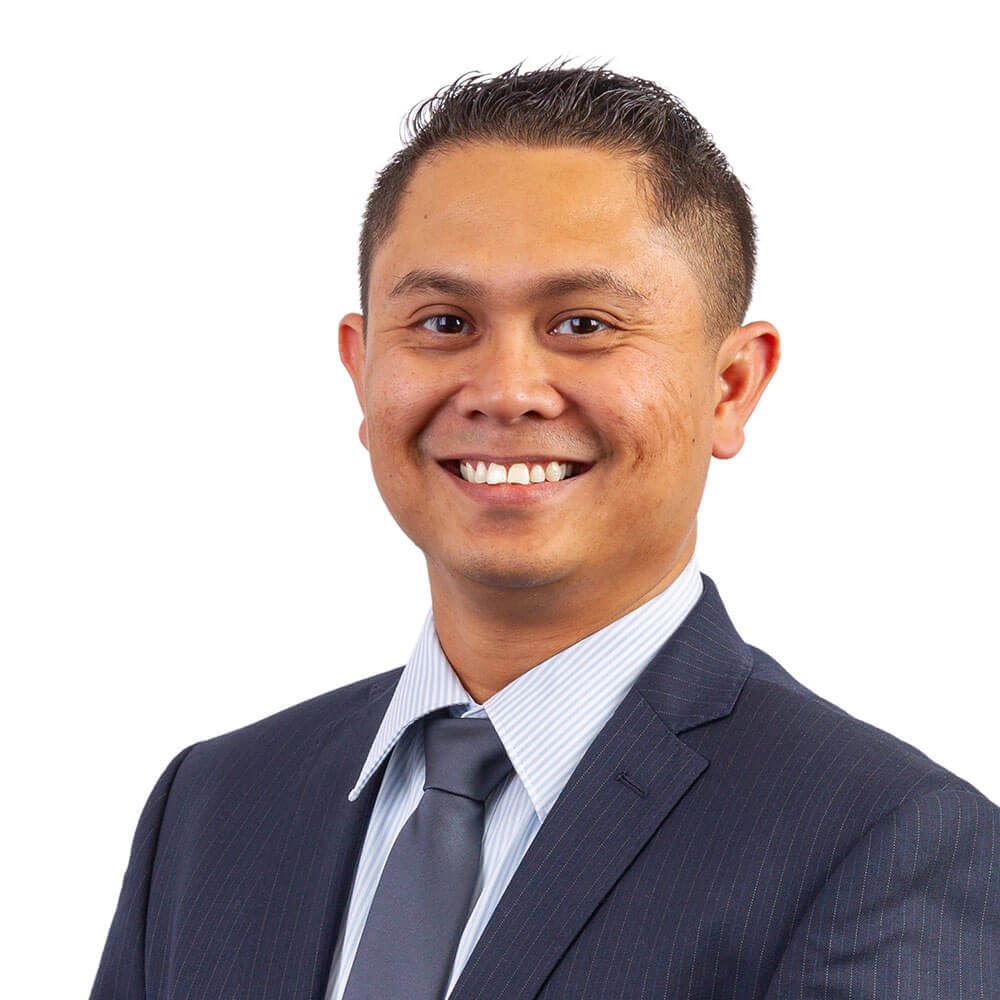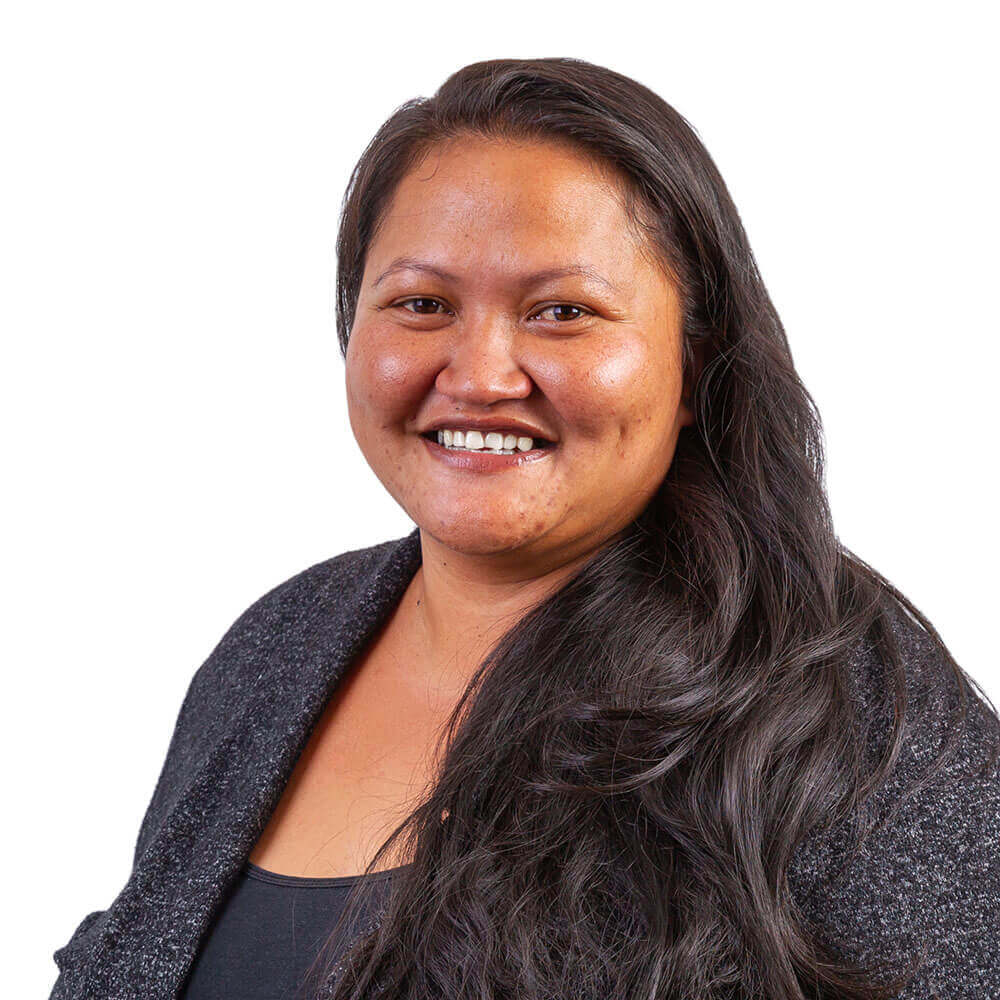 Agnes Marurai
Team Leader
Originally from Rarotonga, Agnes moved to New Zealand where she worked in various call centres. She joined CDM Direct in 2014 as an inbound agent displaying her fantastic customer service skills. She was quickly noticed and with her determination and excellent work ethic, Agnes was promoted to the Inbound Team Leader role. In this role, she leads by example and provides great support to the Operations Manager.
Connected Customer Journeys
Customer communication crosses many channels and platforms, and customers expect your business to be able to create a connected customer journey as they interact with these channels. Our solutions offer full channel integration, allowing for frictionless movement between channels for your customers.
Better Customer Experience
Through our partnership with Watermelon, we have access to some of the world's foremost experts at tracking the Voice of Customer, in real time. We take this information and turn it into tangible actions to improve your customer experience and put your business out in front.
Simple Purchase Channels
Whether you're looking to support your online store or eCommerce offering, or you're looking for an approach that combines digital and outbound calling to generate high-quality B2B leads, CDM Direct has the expertise to ensure that your customers choose to buy from your business.
A Human Touch
We're continually looking for ways to bring the human touch to the digital realm, with our comprehensive live chat solutions that can flag the customers you should be reaching out to and our expert team will take that contact through to a result.
Nearshore Solutions & Benefits
Our New Zealand offshore branch provides significant benefits to both cost and efficiency, without the culture gap. When representing your business we know both of these points are going to make all the difference. Employment costs including superannuation, payroll tax and workers compensation can equate to 17% in Australia, while in New Zealand they equate to just 3.8%. In dollar terms, a 200-FTE operation can save over AUD $1.5m by offshoring the service to New Zealand. This combined with the price of commercial space, a New Zealand average wage and, a kiwis work efficiency being ranked in the top 10 on the globe, made the decision obvious. We saw the benefits and now seamlessly operate with our next door neighbours to provide you with only the best in Call Centre Solutions.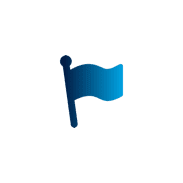 AGILE
We're able to adapt to a changing business landscape quickly and seamlessly.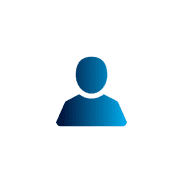 PEOPLE
Our people become your people, offering the highest standard of customer service to your customers.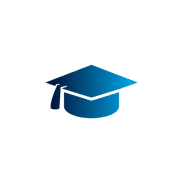 EXPERIENCE
We have over 25 years of experience working across a wide range of fields.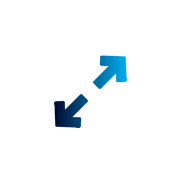 RESPONSIVE
We're experts at getting campaigns into field , and delivering, quickly.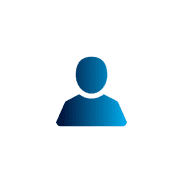 TECHNOLOGY
We've made the investment in state of the art of technology so that you don't have to.
find out more about cdm direct