Australia's ONLY Customer Care &
Insights Company
5 Reasons Why Your Business Needs To Consider Co-Sourcing
Download our free PDF to discover the benefits of co-sourcing your customer contact centre.
We know pandemic fueled staff shortages are here to stay.
Rapid access to additional skilled team members to maintain quality customer service.
Focus on your customers with a flexible and hassle-free co-sourcing solution.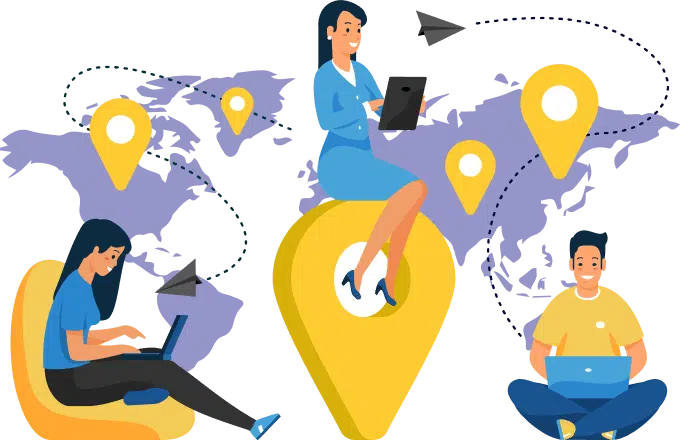 Free download
5 Reasons Why Your Business Needs To Consider Co-Sourcing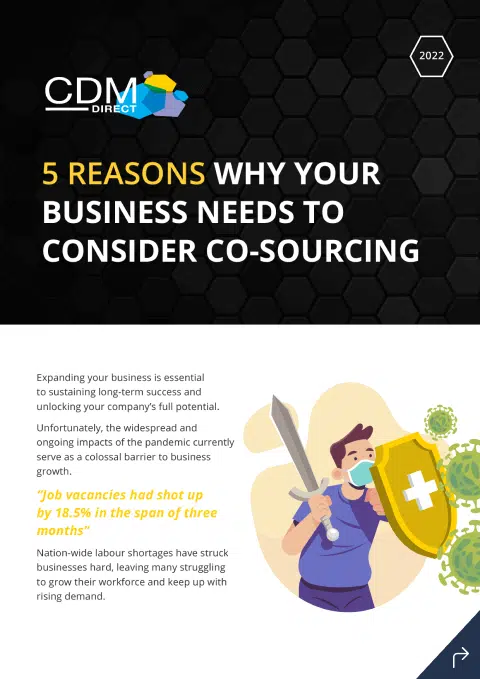 download now and continue reading….
Download our free PDF to discover the benefits of co-sourcing your customer contact centre.
Fill out the form below to get your copy.
"*" indicates required fields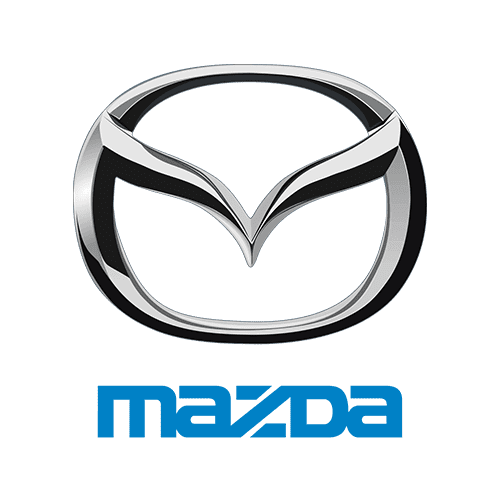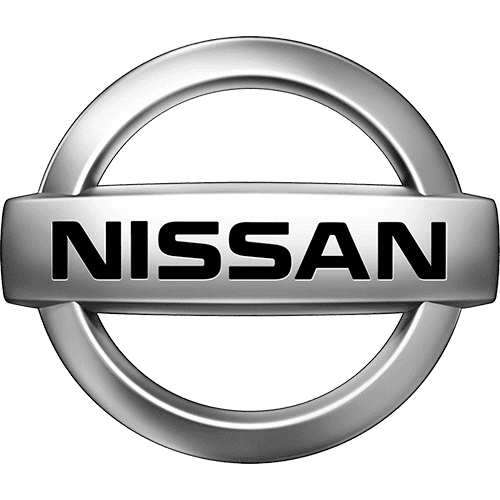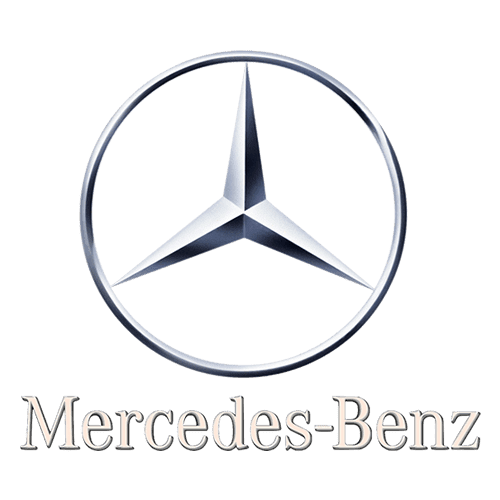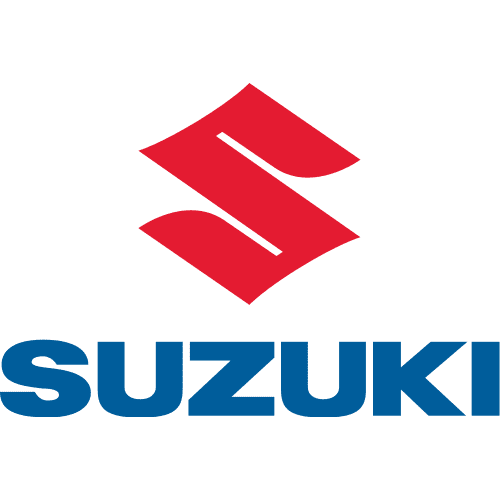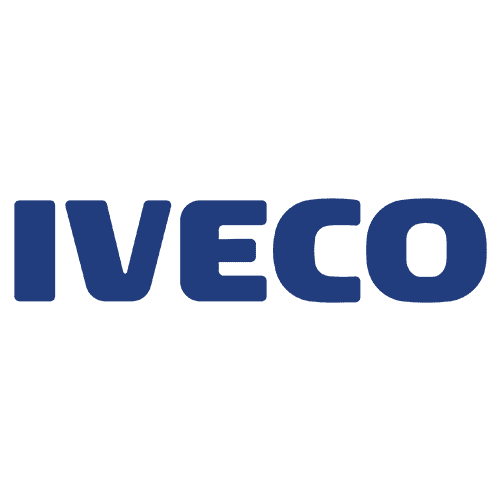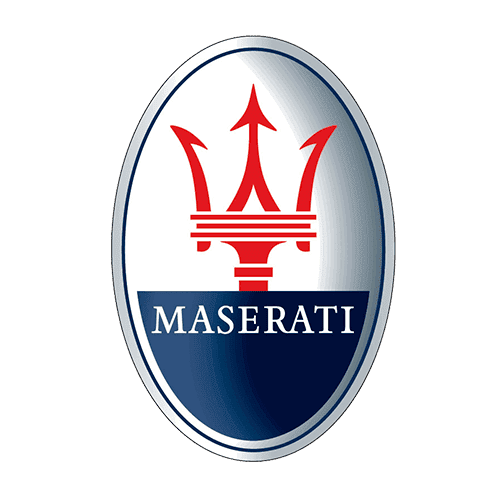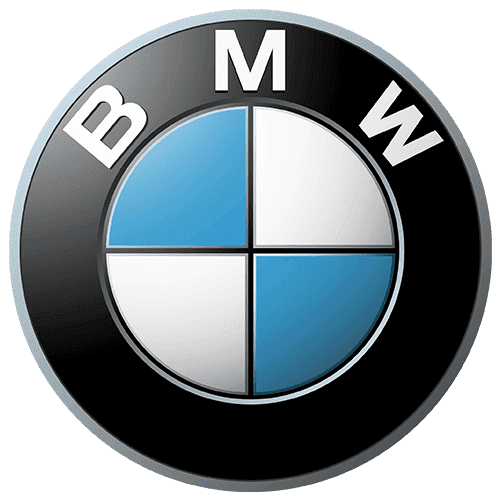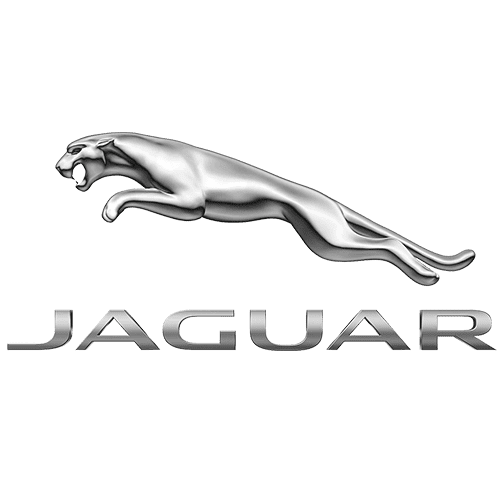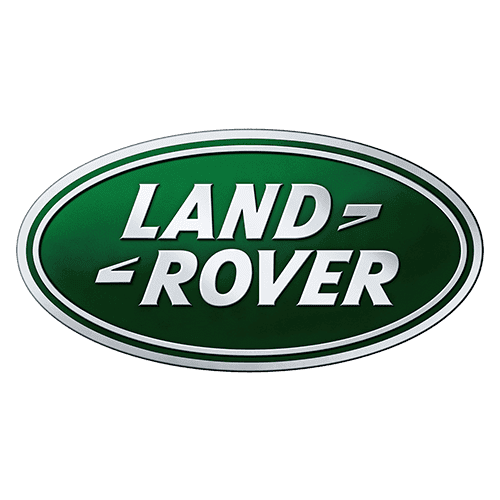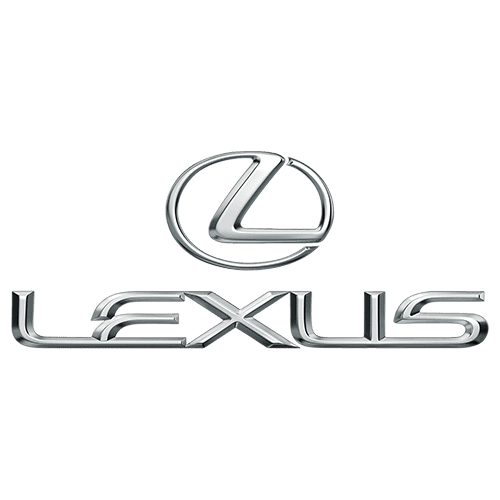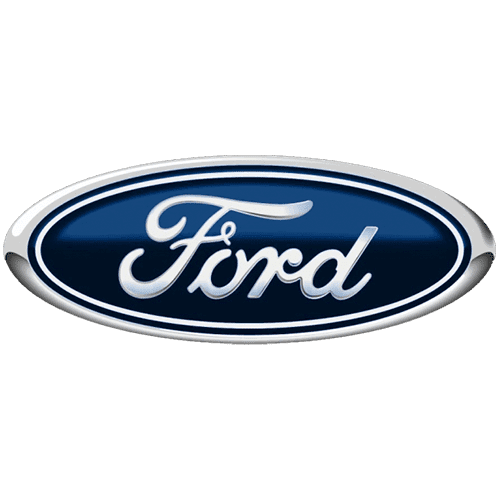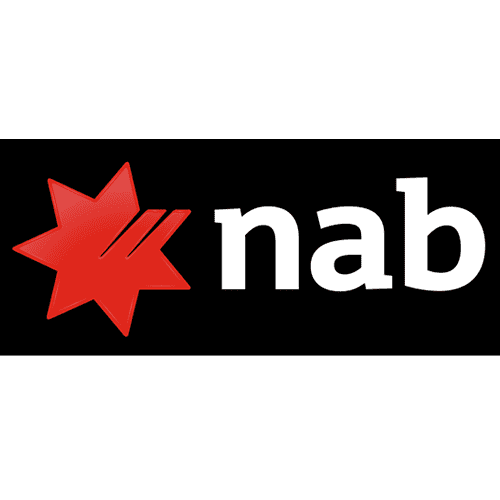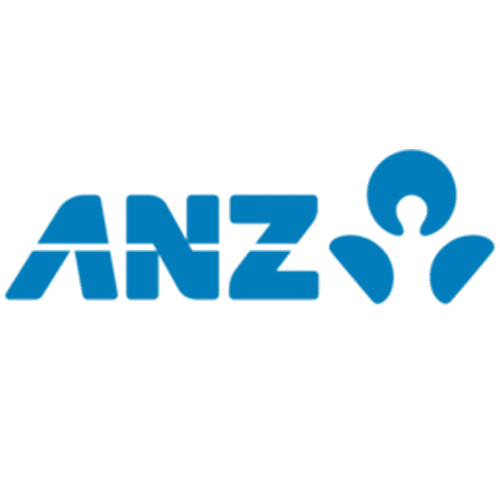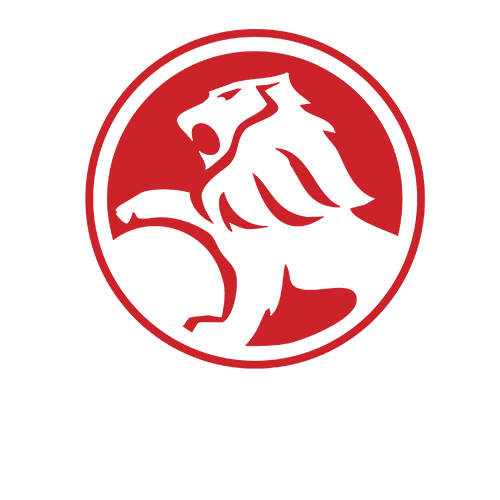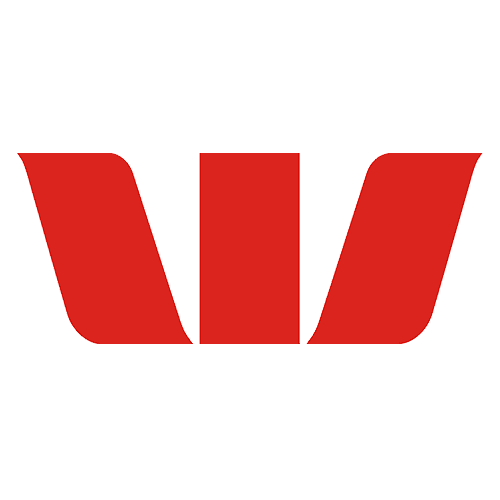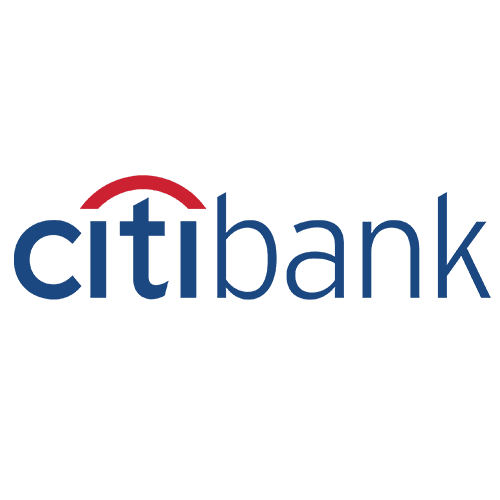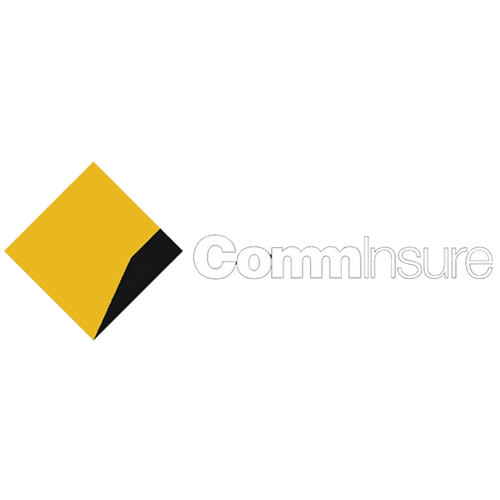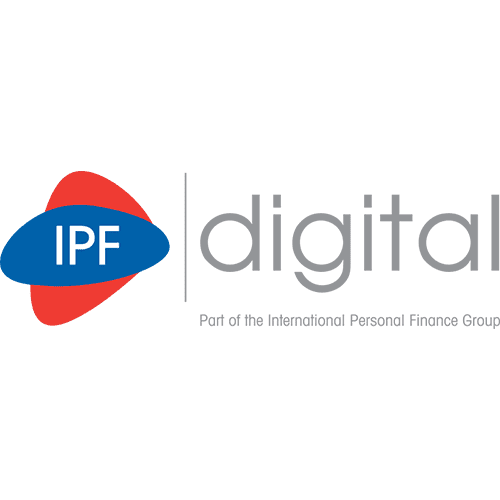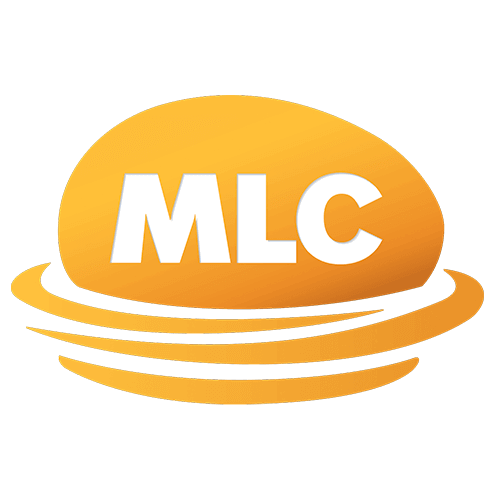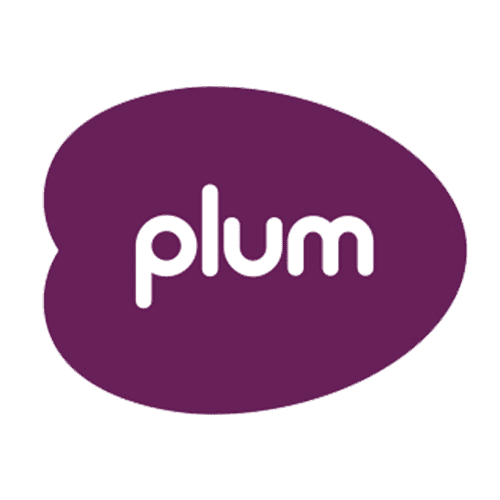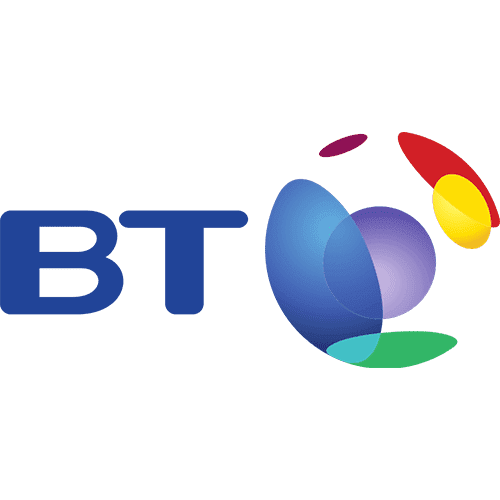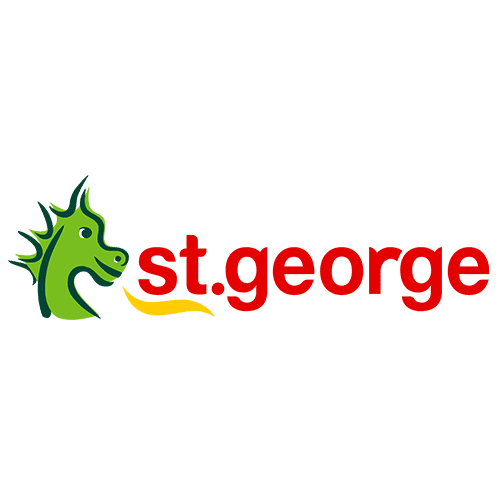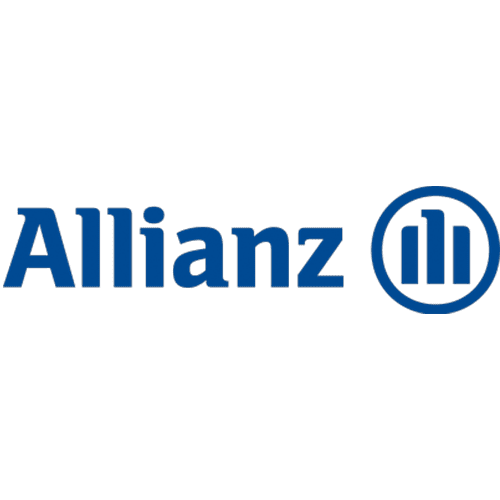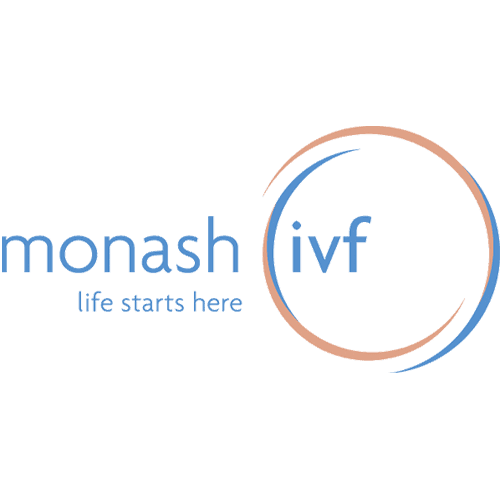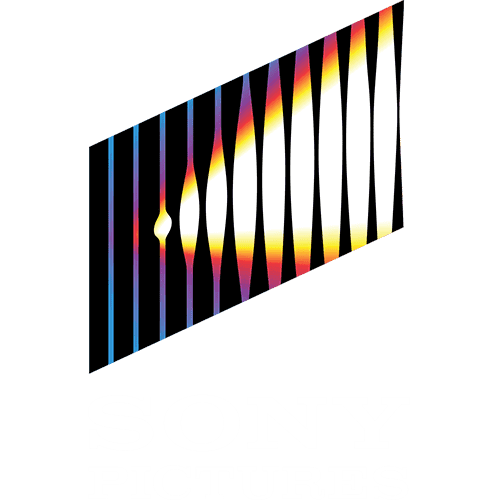 A Well Established Operation
Fully accredited by leading industry bodies.

Flexible, Scalable & Cost Effective
Cost effective service, with no lock in contracts that allows trials and scalability, whilst saving our clients up to 30% on their wage bills and our agents are productive immediately.

Full Capability Tech & Security
TKW Group has built an infrastructure, network, software and physical security systems that complies with stringent industry standards whilst employees work from home, remaining fully capable and effective.

Experienced Customer Care Agents
Dedicated, trained and long-serving resources to serve your business and customers to a high standard, so you can improve your revenue per customer.

Reporting & Analytics
We deliver real-time data reporting on business metrics that have been agreed upon for business benchmarking.

Robust Research & Real Insights
We deliver in-depth 'real-world' customer insights in real-time that delivers you actionable data to make informed business decisions, improve the customer experience and increase conversion rates.

Seamless Channel Integration
Quick and easy integration across all your face to face and digital marketing channels.
A deep dive into what your customers expect
If your business or current provider are not delivering the below, they are missing the mark.
#1 First Call Resolution
Customers are 38% are more likely to churn if their problem isn't resolved on the first call/visit.
First-call resolution refers to the percentage of cases that are resolved during the first call between the customer and the call centre. This metric is extremely important because it plays a major role in reducing customer churn rate.
#2 Grade Of Service
The benchmark is 80% of calls answered within 20 seconds.
Grade of Service is the percentage of calls that are answered within a given time period. The above would be a service level goal for a competent call centre. The best call centres achieve 90% answered within 15 seconds on a consistent basis. CDM Direct always achieves GoS above 90%.
#3 Abandoned Call Rate
If this rate is high, it's a good sign that call management is dysfunctional.
Abandoned call rate is the percentage of calls that are dropped or terminated by the customer. This percentage tells customer service teams how satisfied their customers are with wait times and call experiences. If the abandonment rate is high then that is a good indicator that your call management is dysfunctional.
Australia's only Customer Care & Insight Company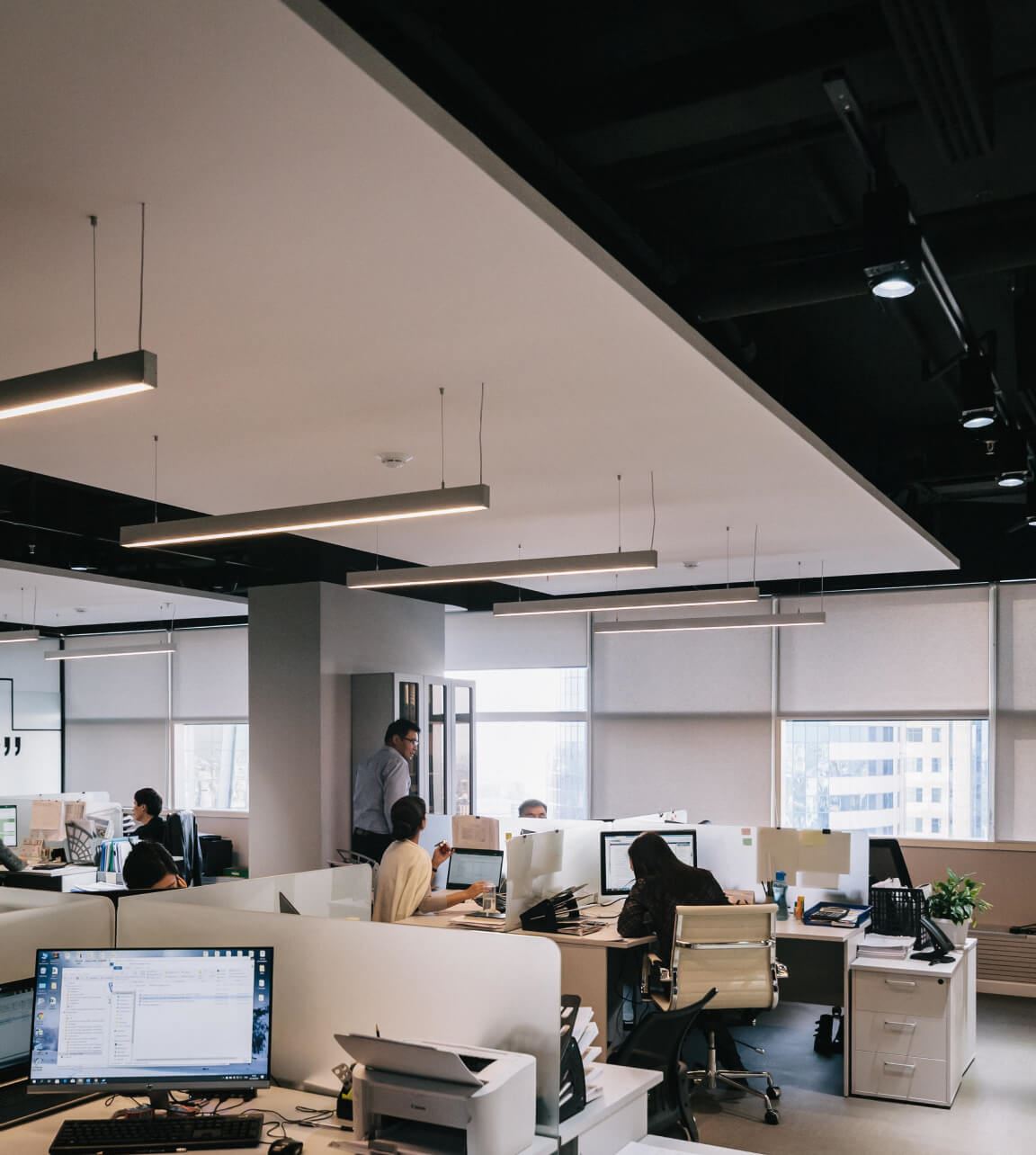 We're more like a knowledge warehouse; you'll find every conceivable customer care solution your business needs to grow bigger, faster, stronger – all under one roof.
But 30 years serving at the frontlines of customer service has taught us that it's not until you convert that knowledge into wisdom and insight that the magic really happens.
That's when you'll see results like:
300% increase in sales
100% increase in customer survey response rate
30%+ cost savings
Customer Service Solutions

Australia or New Zealand
Choose to base your contact centre in Australia or New Zealand and strike the perfect balance between service and cost.

CX Experts
Provide an exceptional customer experience through a team of expert agents backed up with the expertise needed to run your contact centre at its optimum.

Omni-Channel
The most profitable customers are the ones that engage with multiple channels throughout a transaction. We can handle them all.
Find Out More About CDM Direct