Fiji, a tropical paradise located in the South Pacific Ocean, is world-renown for its stunning beaches and crystal-clear waters.
But in recent years it has also become a highly attractive outsourcing destination for companies looking to reduce the costs of labour hire and doing business, while maintaining high-quality service.
Fiji offers cost savings of up to 50% compared to Australia and New Zealand, a very favourable business environment, a highly skilled and friendly workforce, and a thoroughly modern infrastructure.
Overview of the BPO Industry in Fiji
The Business Process Outsourcing (BPO) industry in Fiji has experienced significant growth in recent years, with the Fijian government setting an ambitious goal to make Fiji a BPO hub in the South Pacific by 2025.
Various types of work is outsourced to Fiji, including contact centres, data processing, IT services, and finance and accounting, with call centres making up the largest segment of the BPO industry in Fiji.
Major offshore companies with contact centres in Fiji include Vodafone, ANZ Bank, Spotlight Retail Group, Lebara, and Hertz. The BPO industry in Fiji was valued at FJD 132.6 million (USD 62.5 million) in 2019 and is projected to reach FJD 300 million (USD 141.2 million) by 2025.
Highly Skilled and Friendly Workforce
A workforce that is highly skilled and educated, with a strong work ethic and extensive customer service experience from the country's flourishing tourism industry makes Fiji an attractive destination for outsourcing and staff leasing. Most Fijians are fluent in English, the language of business in Fiji, and the country boasts a high number of tertiary institutions that provide quality education to its citizens.
Fiji's young population is tech-savvy and constantly adapting to new technologies, making them highly adaptable to the fast-changing BPO industry. The availability of skilled workers in technology and related fields is high in Fiji, with a considerable pool of IT professionals with experience in software development, web design, and database management, among other fields.
The Fijian government has also helped establish various training programs and incentives to support the BPO industry's growth, including the National Employment Centre (NEC) and several schools and universities that prepare students for the BPO industry.
Cost Advantages of Operating in Fiji
Fiji offers major cost advantages over countries like Australia and New Zealand. An average monthly salary for a call centre representative in Fiji is around AUD$2,000 compared to at least AUD$4,000 in Australia.
Office rental and fit-out costs in Fiji are significantly lower compared too, making it an affordable option for businesses looking to reduce their overheads.
Compared to other offshore outsourcing destinations, Fiji offers competitive pricing while maintaining a high standard of service quality, with labour costs around 20-25% lower than the Philippines.
Legal and Regulatory Considerations
For foreign companies looking to set up business and invest in Fiji there are a range of tax breaks and incentives, including a low corporate tax rate of only 20%. The Fijian government also offers companies operating in certain sectors tax holidays, reduced duty rates, and other benefits.
Fiji's data privacy and security regulations are in line with those in Australia and New Zealand. BPO providers and staff leasing firms in Fiji have established security protocols and infrastructure to ensure the safety and security of their clients' data.
5 Benefits of Engaging an Overflow Contact Centre for your Business!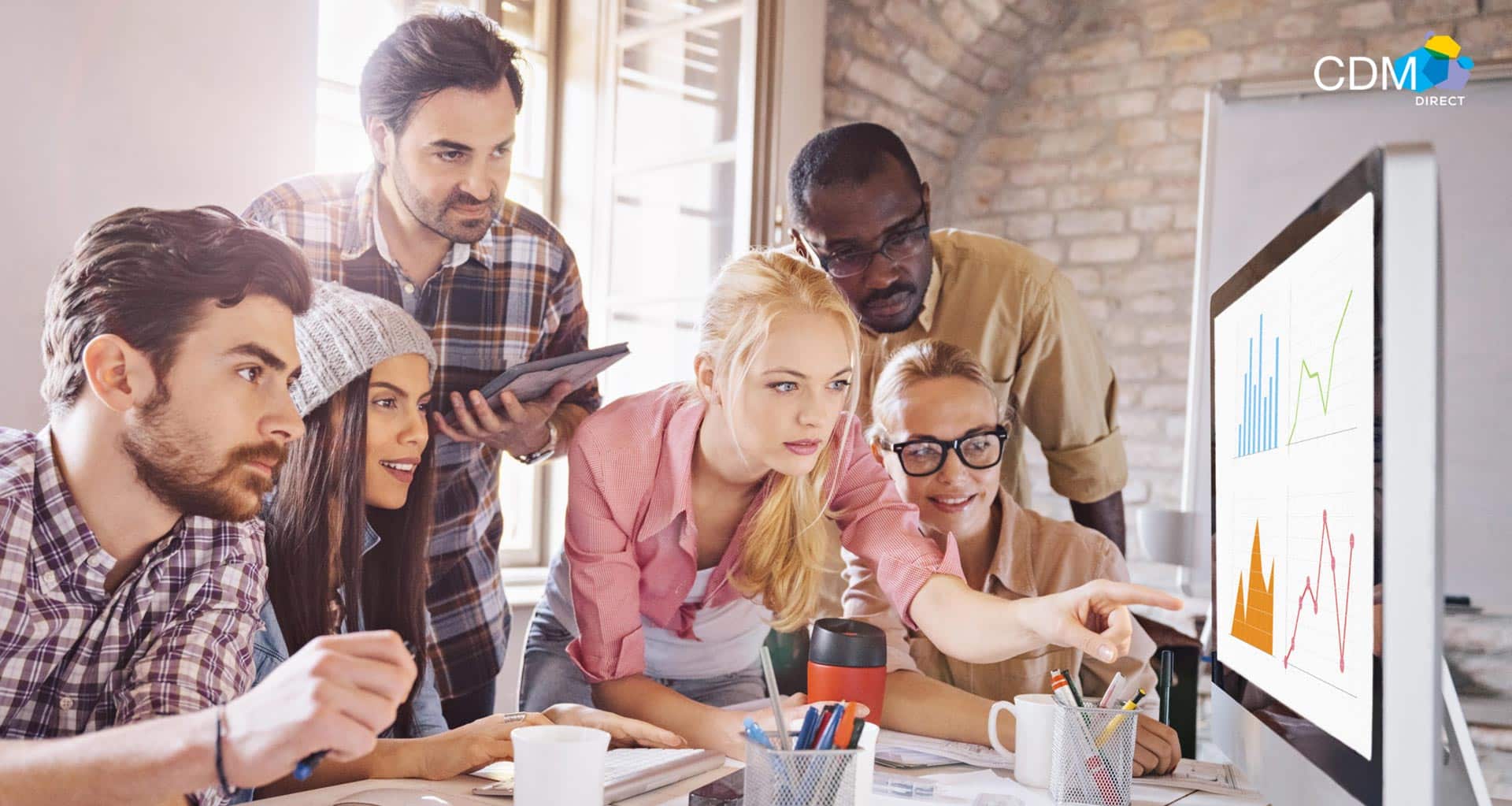 Download our Overflow e-book
Infrastructure and Technology Capabilities
Over 70% of the population has access to the internet and the government has invested heavily in telecommunications and internet connectivity, resulting in fast and reliable internet speeds.
Fiji has a pool of skilled workers who are proficient in using the latest technology platforms and software, with several reputable BPO providers and staff leasing firms offering access to state-of-the-art technology and infrastructure, including cloud computing, data analytics, and automation.
It is this combination of low costs, high-quality technology capabilities, and availability of skills that make Fiji an attractive destination for outsourcing and staff leasing.
Cultural Considerations
Fiji is a multi-ethnic and multicultural country, with a population that is predominantly Fijian, Indian, and Chinese, along with smaller communities of other ethnicities. The culture in Fiji is heavily influenced by the indigenous Fijian and Indo-Fijian cultures, and is known for its friendly, welcoming nature and emphasis on community and family values.
The country's cultural and historical ties to Australia and New Zealand make it a good fit for businesses from these countries. Australian and New Zealand business practices are generally well-received in Fiji, and the cultures share many similarities in terms of communication styles and business norms.
A thriving tourism industry has led to a strong emphasis on customer service in Fiji. This is an advantage for businesses that outsource to Fiji, as it means that the local workforce is already well-equipped to provide high-quality customer service and support.
Finally, there are a number of unique customs and practices to be aware of. For example, it is customary to exchange small gifts when meeting with business partners or clients for the first time. It is also important to be aware of local protocols around dress and behaviour, particularly when meeting with elders or other members of the community.
Recommendations
Fiji's BPO industry offers a range of advantages for businesses considering outsourcing or staff leasing, including cost savings, a highly skilled workforce, a favourable business environment, tax breaks and incentives, data privacy and security regulations, well developed infrastructure and technology capabilities, and cultural alignment with Australia and New Zealand.
With all these competitive advantages waiting for you, get in touch to take a closer look at the benefits of Fiji.
enquire about a service now
Find Out More About CDM Direct