In the wake of the pandemic, many contact centres have had to adapt to new ways of working. Customers are becoming more demanding, interactions are getting ever more complex, and taking place across multiple channels.
At the same time the economy is putting pressure on businesses to cut costs and do more with less, while Australia, New Zealand, and most developed economies are experiencing one of the tightest job markets in living memory.
As a result of these competing pressures, many companies are looking for new options to meet both customer needs and those of the business. Of the models under consideration outsourcing contact centre operations offshore is one of the most popular.
Traditionally, Asian countries have been the most popular BPO (business process outsourcing) offshore destinations. For a number of years, larger companies have been reducing their costs by outsourcing their operations to countries like India and the Philippines.
But there is a country, a little closer to home for Australians and New Zealanders, with exceptional potential that has been overlooked in the past: Fiji. It´s outsourcing´s best-kept secret.
Just a four-hour flight from Sydney, this island nation boasts outstanding potential as an offshore BPO destination. With a highly educated population and low employee attrition rates, Fiji is fast becoming a go-to destination for outsourcers.
4 reasons why businesses are outsourcing customer service to Fiji
Fiji is becoming an increasingly popular destination for outsourcing solutions for a number of reasons. There are currently
more than 8,000 BPO workers in the country
, and this number is growing rapidly. Below we take a look at why so many companies
choose Fiji
as their preferred BPO location below.
It's cost-effective
Cost-effective BPO solutions are becoming harder and harder to find. Fortunately, Fiji offers companies an opportunity to base much of their business operations in a less expensive environment.
Rent prices, salaries, and the cost of living are all more affordable in Fiji than in Australia or New Zealand, and many companies can save up to 50% of their operational costs by outsourcing their contact centre and customer service operations to the island.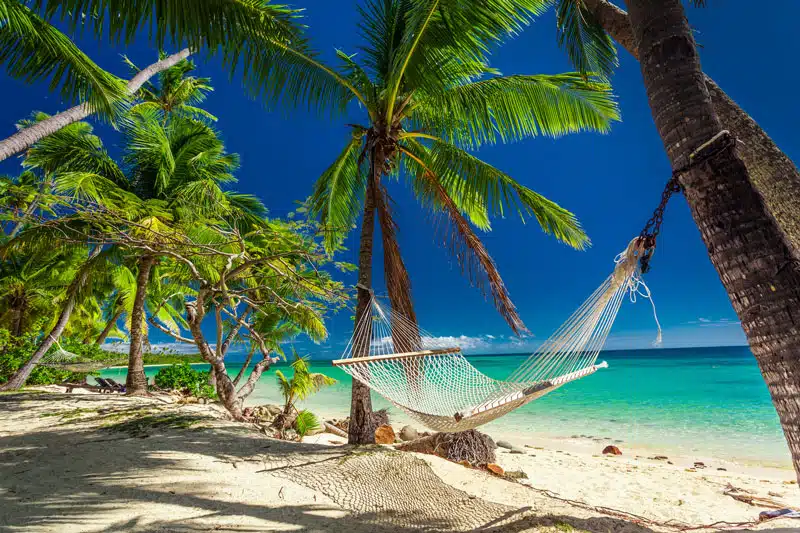 There's a highly skilled workforce
The Fijian people are some of the most formally educated in the world. The country has a literacy rate of 99% and a prolific education system, creating a talent pool rich in skill. BPO positions are seen as high-status, secure roles that are coveted by highly-skilled individuals, meaning there is no skills and people shortage.
Almost all BPO positions are filled by university graduates, reflecting the high standard of the hiring system for these job roles. This creates a highly intelligent, capable workforce that gives companies the reassurance they need to feel confident in their operations here.
What's more, Fijian companies ensure their staff are constantly trained and refreshed in the latest trends and technology as the BPO world evolves. Since almost 50% of Fijians are 27 or under, new technologies are easy to grasp for BPO workers.
They share common language and cultural identities
There are three main languages spoken in Fiji, with English as the lingua franca. Fijians learn English all throughout school and further education, and speak with a neutral English accent – perfect for customer service roles as they can be easily understood.
The Fijian culture is heavily influenced by the UK, and they're also extremely familiar with Australian and New Zealand culture, given the proximity of the island to these countries.
The technology is second-to-none
Fiji boasts an extremely modern telecommunications and digital infrastructure. Internet connection speeds are fast and reliable, and most office buildings have backup power to ensure operations never cease.
Fijian BPO companies use state-of-the-art software to provide them with real-time analytics and data insights, improving their productivity and efficiency. These companies benefit from government-funded remunerations that enable them to invest in the latest technology, as Fiji seeks to become part of the forefront of business process outsourcing and contact centre outsourcing.
5 Benefits of Engaging an Overflow Contact Centre for your Business!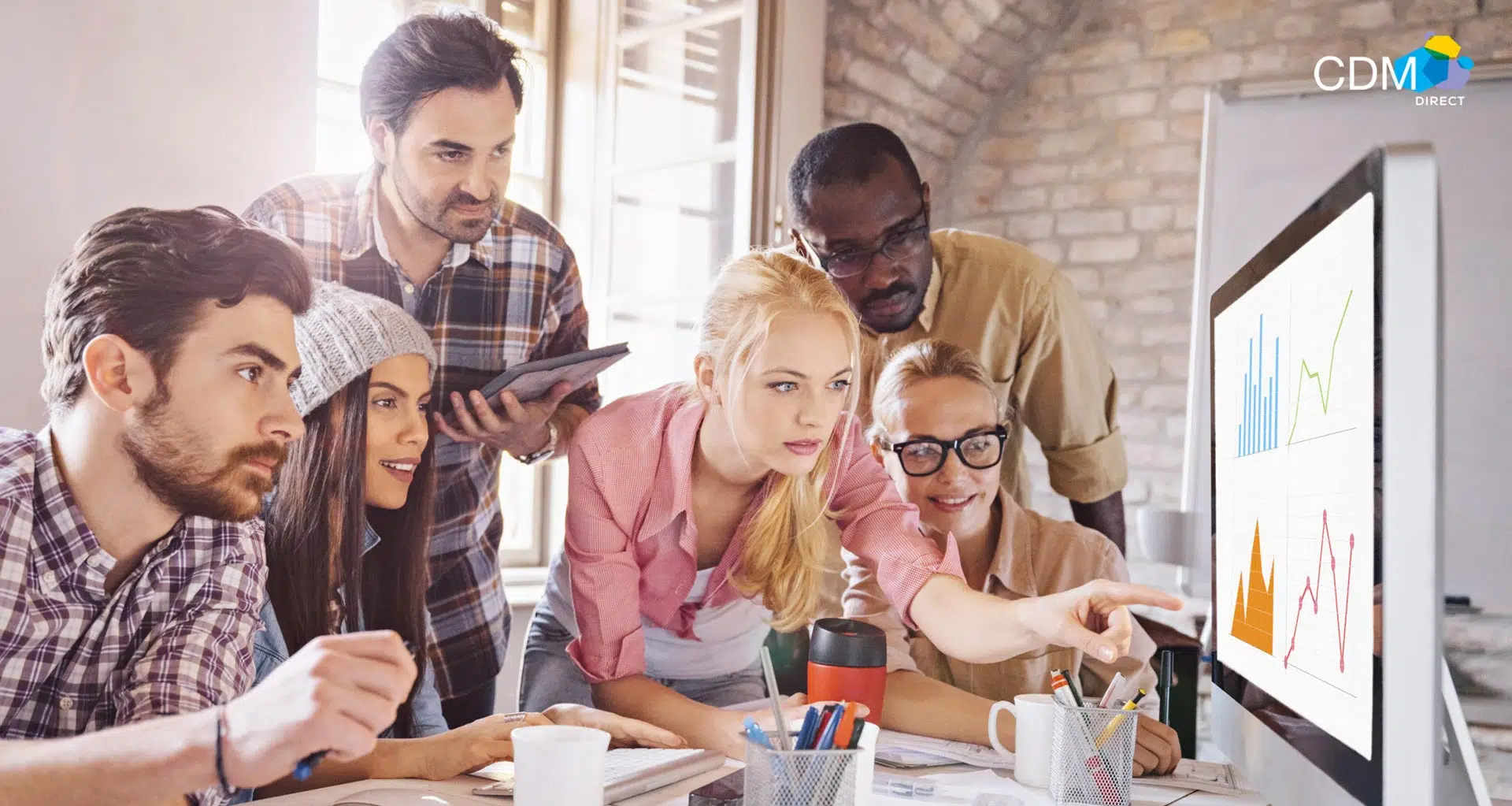 Download our Overflow e-book
Improve your customer service by outsourcing to Fiji
Businesses of all sizes that are looking to meet the challenges posed by their customers, the economy, and the job market are in the process of reassessing all their options. It goes without saying that cutting costs at the expense of providing great customer service can be counter-productive. In Fiji, the tourism industry is booming and has been for decades, so exceptional customer service is in their DNA.
By outsourcing your business operations to Fiji, you'll be working with some of the friendliest people in the world. The famous Fijian "Bula spirit" that the nation's residents have is reflected in their warm, attentive personalities and is invaluable in customer service roles.
Great customer service inevitably leads to increased customer retention. Your customers will have positive experiences and will be more likely to recommend your product and services as a result. We've found that consumers are generally quite receptive to the idea that they are being served from Fiji!
Fiji outsourcing with CDM Direct
At CDM Direct, we have a long history of serving some of Australia's biggest brands. With over 30 years of customer-centred experience, our outsourcing solutions are trusted and tested.
We offer models to suit every kind of need, from offshore outsourcing in Fiji, to onshore outsourcing in our Australian and New Zealand contact centres. Choose from traditional managed service outsourcing, co-sourcing, overflow outsourcing, or staff leasing – where you leave the hiring, training, and housing of staff to us but retain full operational management when everything's set up and ready.
Get in touch today to find out more about your outsourcing options, including Fiji.
Find Out More About CDM Direct