Peaks in Demand Support
An overflow contact centre service lets you deal with peaks in demand while keeping your costs under control.
Customer Satisfaction
Outsourcing overflow means your resources can focus on the important things while increasing advocacy of brand, loyal customers and and overall improvement in satisfaction.
Cost Reduction
By absorbing your overflow, we offer the capacity and scale to dramatically help your business grow much faster than alone.
Flexibility
By nature, overflow contact centres are made to adapt. Being flexible and unique allows CDM to tailor to your needs whatever they may be and whenever they may need.
Marketing Support
With an overflow set up in place, your increases in call and contact volume can easily be handled, freeing up your resources and improving ROI.
By utilising contact centre outsourcing, we can take care of your overflow and have you generating more ROI than ever before.
Not ready to pull the trigger but want to know more? Complete the form and download our e-book now.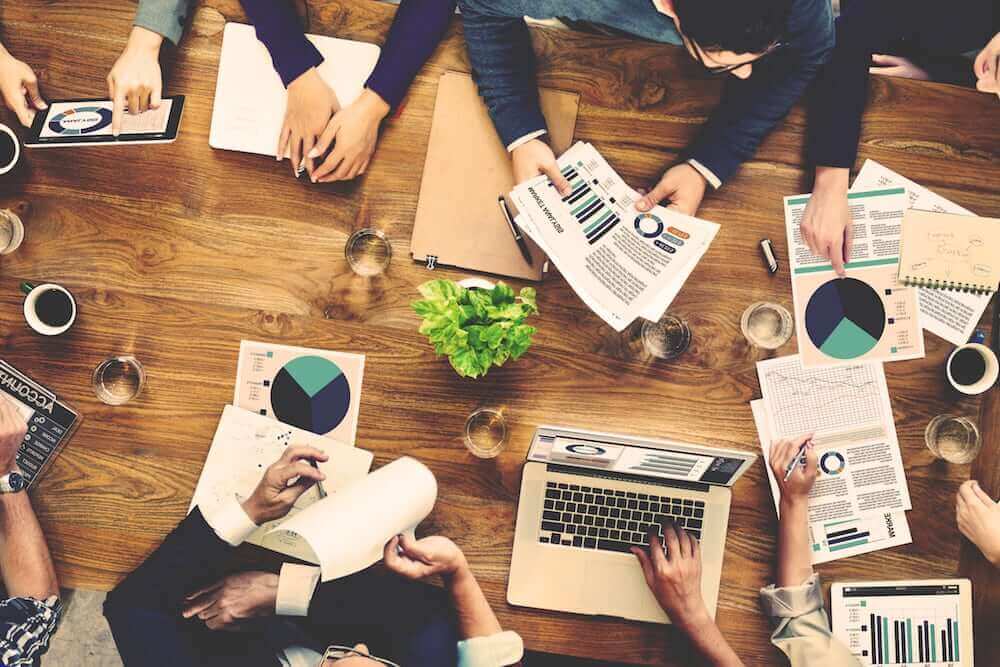 5 Benefits of Engaging an Overflow Contact Centre for your Business!
Our contact centre can manage your overflow and work with you to enhance your offerings.
Outsourcing your overflow creates a controlled expense that can effectively promote brand, grow your business and generate vastly more ROI simply by being able to engage with every single customer.
enquire about a service now