24/7 Contact Centre Overflow
Manage PLANNED & UNPLANNED CONTACT CENTRE peaks without the cost and HASSLE of staffing up & down
Answer All Your Calls (& Emails, Chats ...)
An overflow contact centre service automatically brings you additional capacity to with seasonal and unexpected peaks, ensuring you don't miss calls or lose business.
Customer Experience & Satisfaction
Answering your calls, emails, and webchats during times of peak demand, and hitting your operational KPIs, all help keep customers happy, sales ticking over, and your reputation in tact.
Scalability & Cost Reduction
Get access to capacity to scale when you need it – helping your business grow much faster – and only pay for the capacity you use rather than have full time staff sitting around.
Solve Staff Shortages
Recruiting short-term casuals for a peak period can be costly and difficult in today's job market. So don't do that. An overflow outsourcing partner has trained staff ready to take your calls.
Marketing Support
With an overflow set up in place, any increases in call and contact volumes can easily be handled, freeing up your resources and improving ROI.
Onshore or Offshore Delivery
We can help you reduce overflow costs by 50% or more with our Fiji operation that already handles customer service for some of the biggest and most trusted brands in the world. 
5 Benefits of Engaging an Overflow Contact Centre for your Business!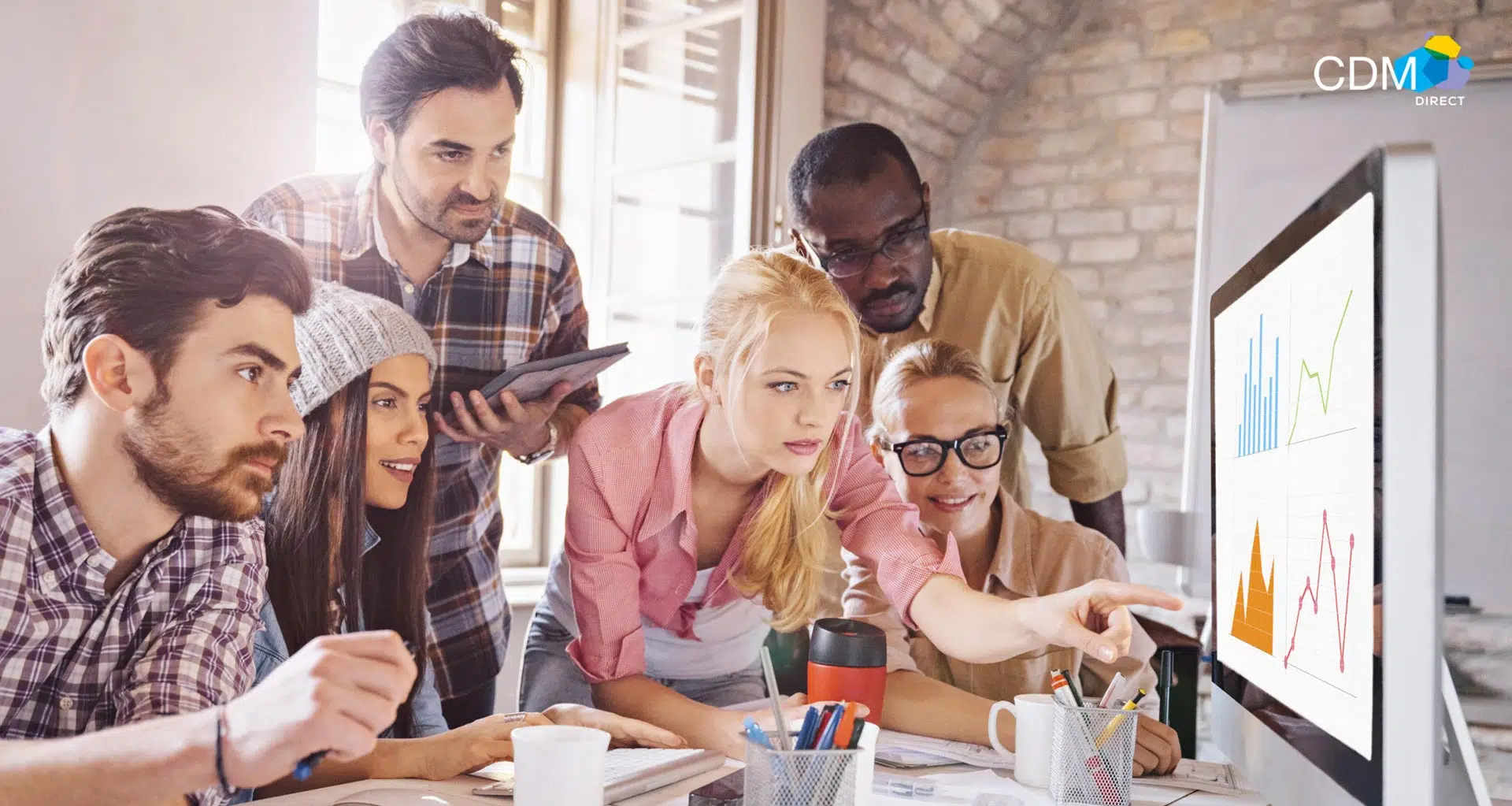 Download our Overflow e-book
24/7 Pay-as-you-go Overflow Support
CDM Direct helps businesses handle incoming calls – and emails, chats, etc. – when their in-house team is overwhelmed. CDM Direct offers 24/7 support and a personalised service tailored to each business's unique needs.
Best of all, you only pay for our overflow service when you need it. At times when you can cope with demand in-house we can be mothballed – and remain ready to spring into action when called upon.
From our Melbourne or Fiji contact centres we have a team of experienced contact professionals who use the latest technology to handle any overflow situation.
Services include call overflow management, missed call support, after-hours call handling, product recall support, business continuity support, crisis management, sales & marketing campaign response handling, and much more.
Experience the benefits of cost savings and a skilled, ready-to-go talent pool with CDM Direct's reliable and secure offshore & NEARSHORE Outsourcing SOLutions.

enquire about a service now