The unemployment rate in Australia is as low as it's ever been, and a record 28% of companies are reporting vacancies – nearly 3 times more than before the pandemic. That already scary number actually increases to a whopping 37% for admin and support positions. Only the food & accommodation sector is having a more difficult time finding staff.
We're not here to understand why that is, but to offer some potential solutions. After all, you can't rely on the good graces of your existing staff forever. Overwork, particularly when it's due to lack of staff, is one of the main reasons people change jobs.
If you're one of those companies that is unable to fill call centre, customer service, back office, administration, and other support positions in Australia right now, you have one huge advantage you're probably not using; unlike hospitality jobs, those roles can all be done remotely.
Can't find Australian call centre, admin, or support staff? Offshore labour hire could be the answer …
What is labour hire?
There is a way to access well-trained, highly-educated, competent staff for all the roles it's difficult to recruit in Australia. And that's labour hire. More specifically, offshore labour hire. Some people also call this staff leasing or insourcing. Here's how it works.
A company, known as the labour hire firm, provides workers to another company on a permanent, temporary or casual basis. The labour hire firm is responsible for finding and recruiting workers, paying their salaries and benefits, and (usually) providing them with a place to work and HR support. The client company manages the staff's work on a day-to-day basis.
In Australia, labour hire has become a popular option for companies looking to manage fluctuations in demand for their products or services. It allows businesses to quickly scale up or down their workforce as needed, without having to incur the costs and responsibilities of hiring permanent employees.
What is offshore labour hire?
The lack of available talent inside Australia has led many to look offshore. The success of offshore outsourcing has demonstrated that remote workers can perform customer service and back-office tasks as competently and professionally as those onsite, often at a fraction of the cost.
In the offshore labour hire model, a company based in your offshore destination country – we have an operation in Fiji, for example – sources local candidates that fit your skills and role profile. You interview them remotely (or fly over and enjoy a holiday while you're there) and decide who gets hired.
Your new staff usually work from the labour hire company's offices, so everything like phone, internet, IT equipment, and support services are taken care of. For all this, you pay just a flat monthly fee per person you hire.
The difference between this staff leasing model and traditional offshore outsourcing is that you still manage your staff's day-to-day work and operations. When you fully outsource, your BPO (business process outsourcing) partner manages the whole operation for you.
Engaging an outsourcing partner to operate your contact centre or back office function, or provide an overflow solution for when you get too busy, are also options if you are unable to hire staff in Australia. Download the e-book below to find out more (blog continues after the form).
5 Benefits of Engaging an Overflow Contact Centre for your Business!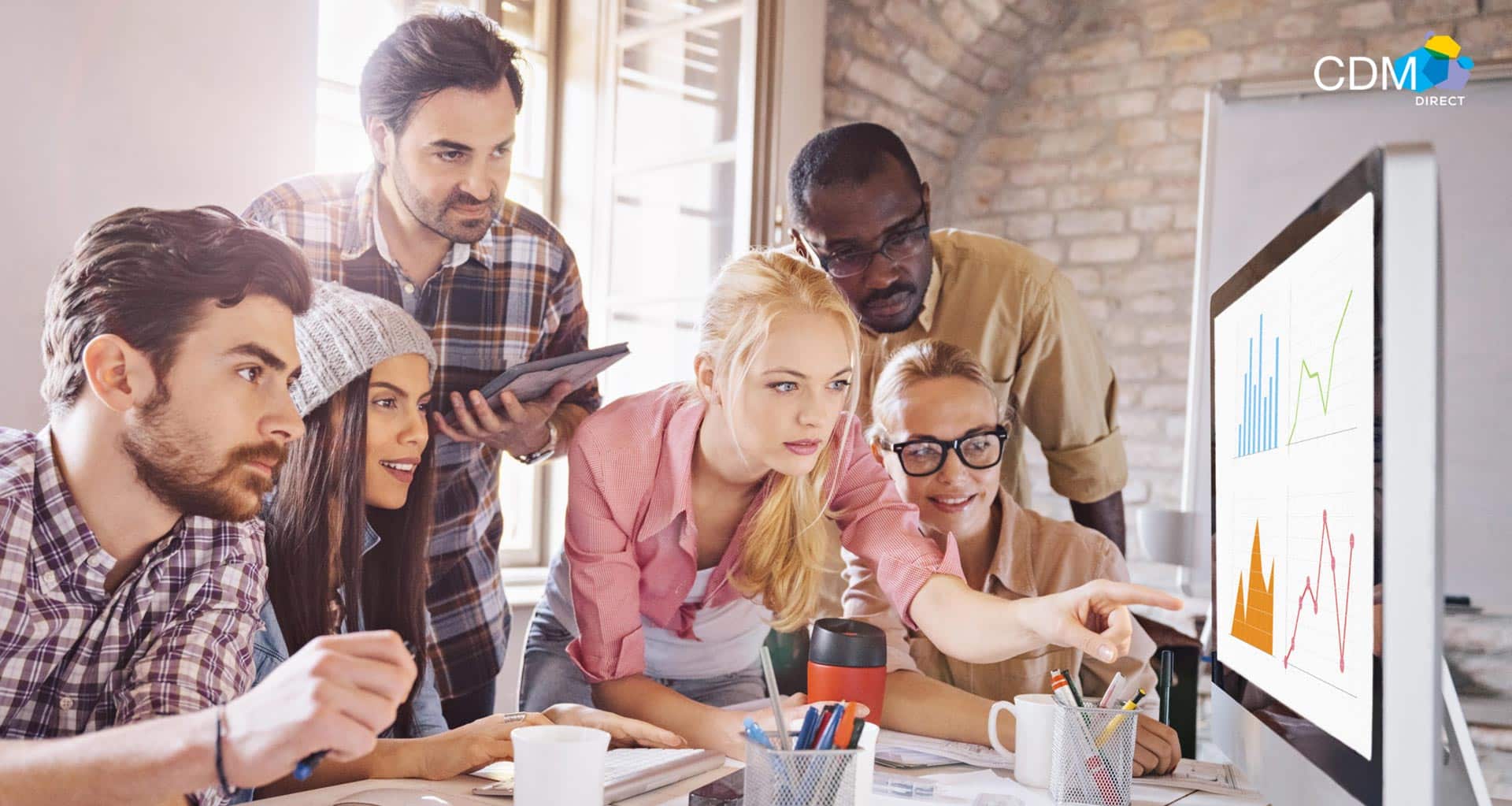 Download our Overflow e-book
What are the benefits of offshore labour hire?
Cost savings: One of the main benefits of offshore staff leasing is the cost savings it can provide. Countries like the Philippines and Fiji have lower labour costs than Australia, which means that companies can save money by hiring staff in these countries. Additionally, companies can avoid the costs associated with recruiting, hiring, and training staff in-house.
Access to a larger pool of qualified candidates: Offshore staff leasing gives companies access to a larger pool of qualified candidates. This is particularly useful for positions that are in high demand in Australia, as it can be difficult to find qualified candidates locally. By hiring staff offshore, companies can tap into a pool of highly skilled and experienced workers who are looking for work.
Flexibility: Offshore staff leasing also provides companies with flexibility. Companies can hire staff on a project-by-project basis or for a specific period of time. This allows companies to scale their workforce up or down as needed, which can be particularly useful for companies that experience fluctuations in demand for their products or services.
Reduced Administrative Burden: With labour hire, all the recruitment, management and compliance responsibilities fall on the provider. This means that the host company can focus on their core activities, rather than spending time and resources on managing their workforce.
Access to specialised skills: Labour hire firms often recruit workers with specific skills and expertise, which can be especially useful for companies seeking to fill specialised roles.
Increased productivity: By hiring staff offshore, companies can increase their productivity. Hiring staff offshore can allow for a 24-hour operation and increased efficiency.
Quality assurance: Companies that use offshore staff leasing can ensure quality assurance through regular training, monitoring, and performance evaluations. This ensures that the staff hired offshore are meeting the company's standards and that they are equipped with the skills and knowledge needed to do their jobs effectively.
Compliance with local laws: Offshore staff leasing companies typically handle compliance with local laws, such as taxes and licence requirements. This can save companies time and money and reduce the risk of non-compliance. They also ensure they are compliant with any appropriate laws in the client company's home market, such as data privacy laws.
Cultural compatibility: Companies that use offshore staff leasing can benefit from the cultural compatibility that exists between the company's location and the location of the offshore staff. This can make communication and collaboration between staff much easier and more effective. That's why your choice of destination country is all-important. Our offshore operations are in Fiji because it is culturally close to Australia and New Zealand, in the same time zone, and has a 'built-in' customer service culture thanks to its booming tourist industry.
Where can you find out more?
Labour hire is a cost-effective and efficient solution for companies looking to manage fluctuations in demand for their products or services. It allows businesses to access a flexible, skilled workforce without having to incur the costs and responsibilities of hiring permanent employees.
If you are finding it difficult to hire in the current Australian job market, but you need to maintain standards and productivity to remain competitive, while also alleviating some of the pressure on your existing staff, offshore labour hire might be an answer for you.
To find out more about how it works and how CDM Direct can help you, fill in the form below to arrange a short consultation.
enquire about a service now
Find Out More About CDM Direct